Microsoft / Office 365 News
Microsoft Teams and Windows organizations changes
Microsoft will combine the Surface Hardware division with the team that creates the Windows UI, called Windows + Devices, managed by Panos Panay. In Microsoft Teams – Brian MacDonald, the father of Teams (and Outlook!) is retiring and Teams will now come under the leadership of CVP Jeff Teper, who you might also know as the father of SharePoint. Is this a good move? Find out more in this blog by Geek Wire.
Microsoft Cancels Surface Hub 2X Launch
Waiting for the Surface 2X launch? It might never arrive. The processor card upgrade and newer model that would enable tiling and rotation support, won't come as part of this, it will instead (hopefully), come as part of a software update.
Have they had problems with it? Is it related to the Windows 10X platform? Apparently, the update will mean this will stay on a Windows 10 platform. Find out more in this blog by The Verge.
Exchange Team Blog: How to address Federation Trust issues in Hybrid Configuration Wizard (HCW)
This article describes in detail how you can troubleshoot your Federation Trust issues using PowerShell. Federation Trust is the foundation for Exchange Federated Delegation that is required to share your Free/Busy Information or Mail Tips with your Exchange Online users and vice-versa.
If you plan to implement a Hybrid Configuration, and you run into an issue where your users cannot share Free/Busy information, take a look here.
Azure Active Directory Identity Blog: New ways to show your brand in Azure AD B2C (Public Preview)
Alex Simmon's posted information about the public preview of two new Azure AD B2C features:
Branded authentication templates: brand your authentication experience by simply uploading your logo and background
External email provider support: use any email provider to send branded verification emails using custom policies
Find out more information here.
Mark New Files as Sensitive by Default
This is a setting for SharePoint Online, and became GA on the 27th January. I've used this over the last week on a Proof of Concept – I'll discuss how this works. Tony Redmond's got a good overview of how this works which you can check out here.
Legal hold for Teams private channels
Last week we covered this in the roadmap, it's a missing feature from the release of the private channel last year. Now it's already rolling out and will be completed by mid-February 2020.
Message Center Updates
MC198819 – New Feature: Discover Office files in Outlook for Android

Microsoft is adding additional intelligent technology to the Search experience in Outlook for Android with the Discover capability, powered by Microsoft Graph.

Roll-out postponed until End of February 2020.
MC202803 – New feature: Advanced eDiscovery dashboard in preview

The new customizable Advanced eDiscovery dashboard enables your ability to view reporting and eDiscovery data visually.

You can take bulk actions during early case assessment, such as culling unresponsive data.

Even before you start your review process, the dashboard can help you quickly analyze your content, identify trends or key statistics, and develop your review strategy.

Roll-out completed mid-February 2020
New on the Roadmap
Microsoft Teams – Private Channels in Office 365 government tenants
Organization switcher in the Microsoft 365 admin center
Microsoft Teams – Editing Cross Channel Posting

Channel cross-posting will support editing a message after it has been posted

Additionally, you can add or remove channels to reach a wider audience or have a focused conversation. Target release date: March 2020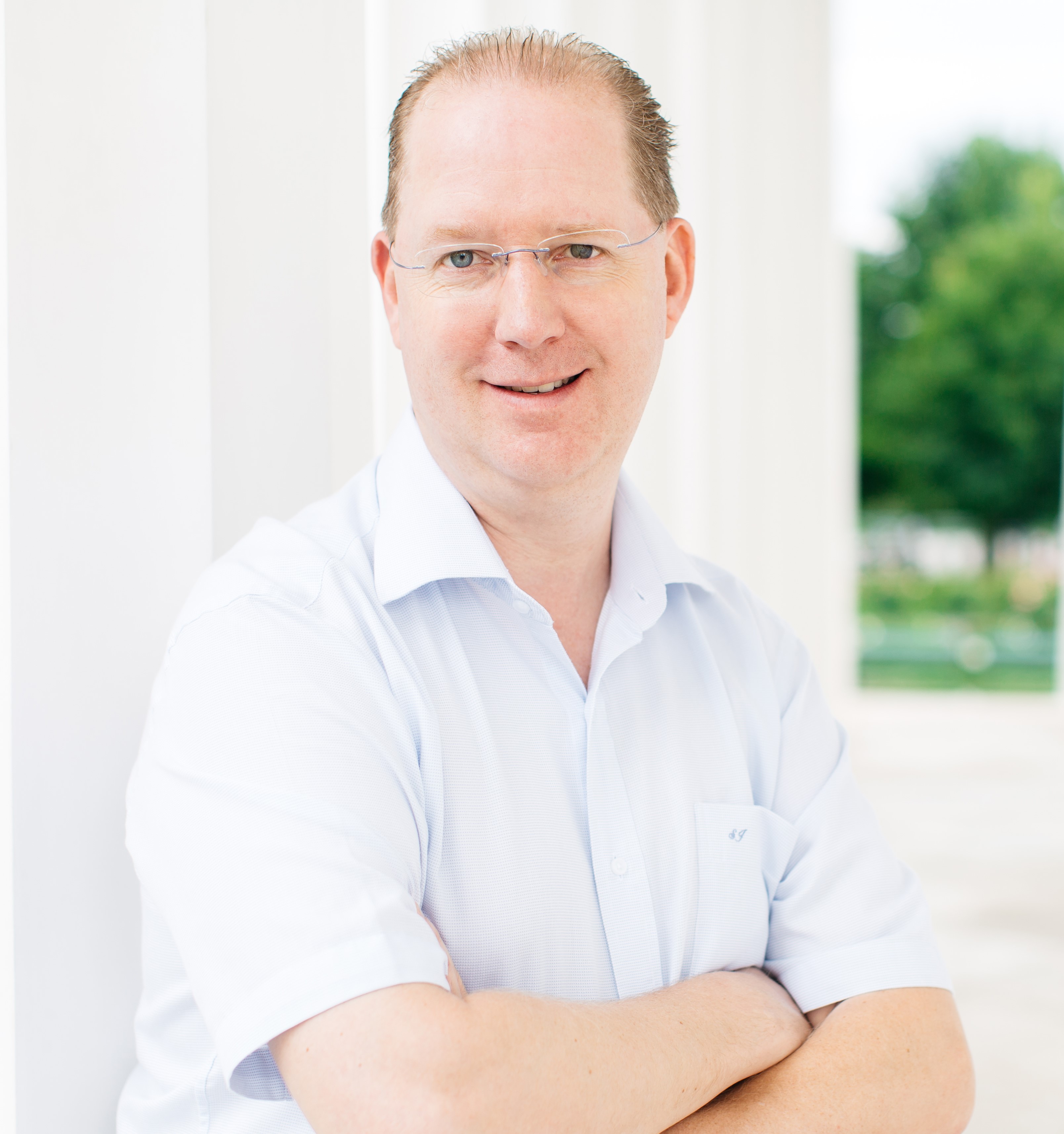 Siegfried is a Microsoft MVP for Office Apps and Services. He has great expertise in Office 365 implementations with a special focus on Security, Messaging and Identity for international customers.