Over the coming weeks keep your eyes peeled for my new Exchange Server 2019 demo series. The series will showcase some of the best new features and functionalities available in the most recent release of Exchange Server.
In part one, I demonstrate the new calendar improvements users will now be able to see in Outlook on the Web (OWA). These new additions include better "Out of Office" (OOO) functionality allowing you to block your calendar and cancel existing meetings when you're away. You can also expect to see the "Default End Date" changing in reoccurring appointments as well as notifications via email.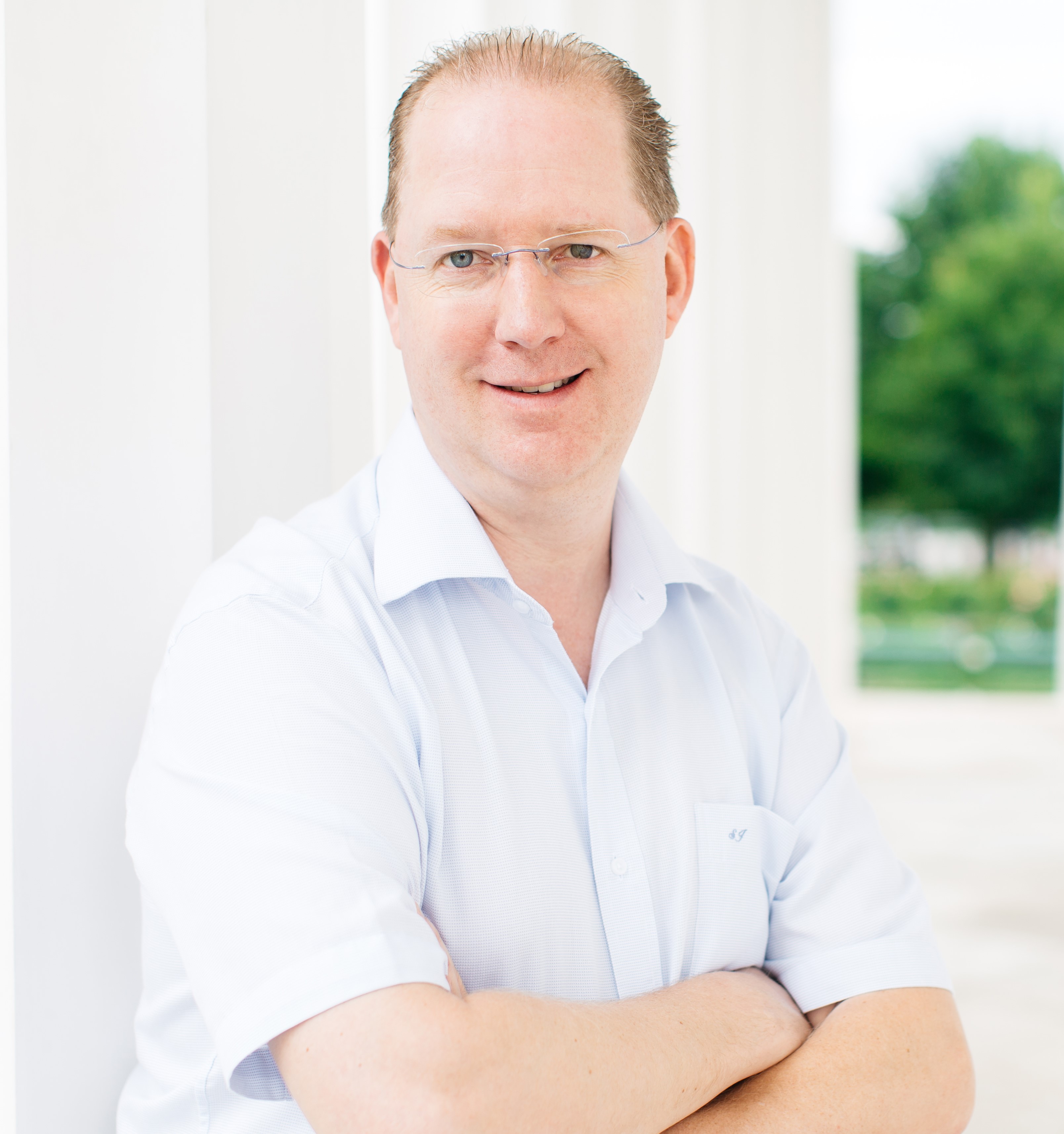 Siegfried is a Microsoft MVP for Office Apps and Services. He has great expertise in Office 365 implementations with a special focus on Security, Messaging and Identity for international customers.