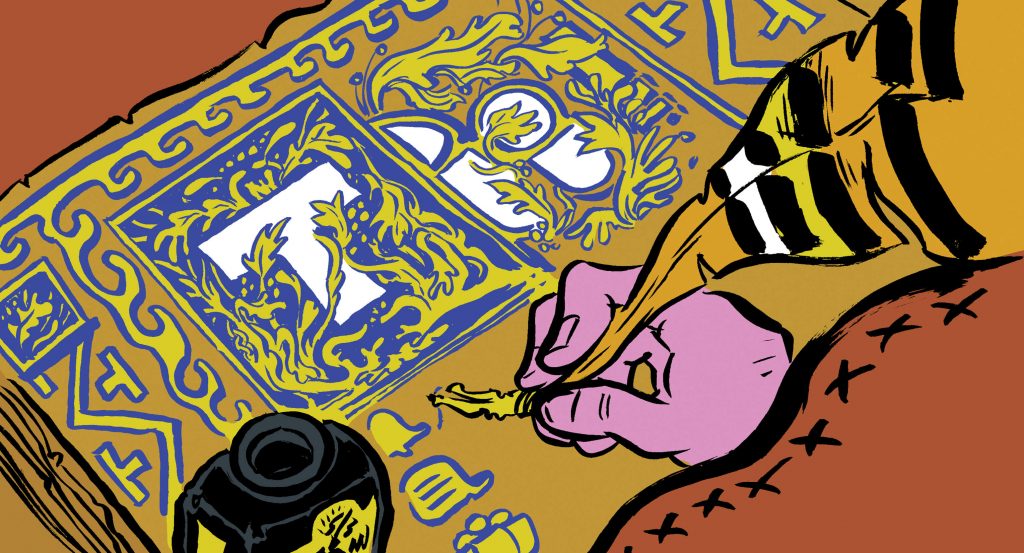 Practical 365 does a fantastic job of bringing real-world experience about the technologies in the Office 365 ecosystem to anyone interested in implementing and managing Microsoft's cloud service. The advice offered here balances the official line published by Microsoft in a very open and candid manner.
Great blogs are always popular, and deservedly so. But sometimes you need a little more detail or in-depth discussion than is possible in a typical blog post. That's where a book like Office 365 for IT Pros comes in.
The Speed of the Cloud and the Joy of Publishing
We know that Office 365 changes all the time. It was this simple fact that drove the Office 365 for IT Pros team to decide that the traditional publishing model of printed books couldn't cope with cloud services. There are too many delays, all valuable and critical to print books, incorporated into traditional publishing. We wanted a book that was alive, something that changes and evolves to track progress within Office 365, and a book that delivers great value because it's not just a rehash of Microsoft marketing material.
Office 365 for IT Pros Editions
Every edition of Office 365 for IT Pros lasts a year. During that year, we issue monthly updates. The updates aren't lists of notes about changes that readers must insert into the book. In effect, we publish a brand-new book with all the changes fully integrated into the text every month. Anyone who subscribes to Office 365 for IT Pros is entitled to all the updates we release.
Our current book is around 1,200 pages long. We also issue a companion volume containing text that we have removed from the main book but still consider to be interesting or valuable. It's just not as interesting as the material we cover in the main book. Along with the text, we have tons of examples and illustrations, including over 1,000 examples of how to use PowerShell to manage different aspects of Office 365.
Some catches exist. We can only make the promise that readers get all the updates if they buy the PDF/EPUB version. We also publish a Kindle edition on Amazon, but the Kindle publishing model is built for novels and doesn't cope well with fast-changing technical books. We ask Amazon to tell buyers when we release updated files every month, but it's up to Amazon to decide if they will tell people that updates are available.
Office 365 for IT Pros Authors
Just like many of the authors who write for Practical365.com, the Office 365 for IT Pros authors are all highly experienced MVPs. Our writing team includes specialists in identity and authentication, Exchange Online, SharePoint Online, OneDrive for Business, Teams, Planner, email transport and protection, Flow, Compliance and eDiscovery, Auditing, and Rights Management. We think we do a decent job of covering these topics in an approachable manner.
The 2020 Edition is Coming Soon
We're working on the 2020 edition of Office 365 for IT Pros right now and plan to publish on July 1st. At that time, current subscribers will get a low-cost opportunity to upgrade to the new edition (and receive updates for the next year). Quadrotech is covering the upgrade fees for anyone who buys a full-price copy of the 2019 edition in May and June 2019, so there's no reason to wait to buy.
Keeping Up-to-date Isn't Easy
It's hard to keep up to date with the pace of change in the cloud. Changes happen on a weekly or sometimes daily basis in Exchange Online, SharePoint Online, Teams, Planner, Office 365 Groups, Flow, Power Apps, Azure Information Protection, Azure Active Directory, OneDrive for Business, Outlook, mobile apps, Enterprise Mobility and Security, and so on. Knowing what's changed and what is important about the change takes time, especially as so many blogs repeat each other.
The best way for an Office 365 administrator or consultant to refresh their knowledge is to read sites like Practical 365 and Office365Itpros.com regularly – and to have a copy of Office 365 for IT Pros to hand to dive into when needed to understand just how bits of Office 365 really works.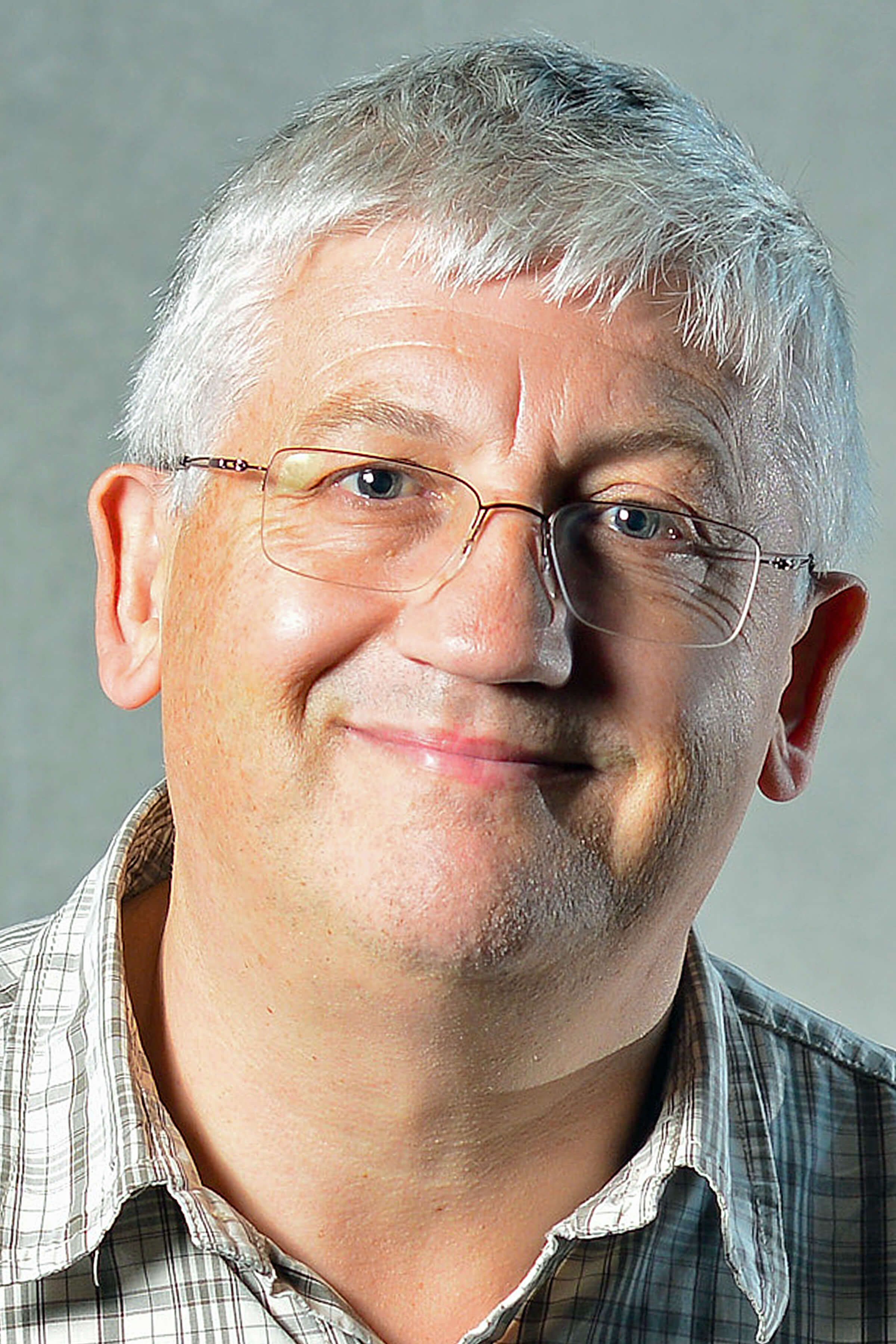 Tony retired from HP in March 2010 after 27 eventful years, ten of which were spent working as a Vice President and Chief Technology Officer at HP and Compaq (prior to the 2002 acquisition) and has since set up his own consulting company working with a range of companies around the world. In the recent past, Tony's work has focused on Microsoft Office 365. His experience as a technologist and as an executive have developed a deep and broad skillset, having sixteen books written to date and recognized by Microsoft as a Microsoft Most Valuable Professional (MVP).