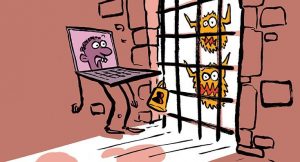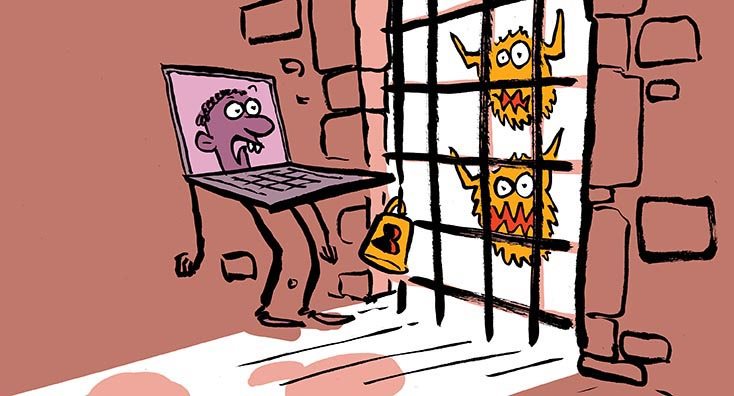 In this blog, Steve Goodman explains the latest security updates and provides links to download the latest updates.
How to use custom backgrounds in Microsoft Teams
MVP & Practical 365 Chief Editor, Steve Goodman, walks you through how to use the new Teams feature.
Subscribe to our YouTube channel for more video tutorials, Ignite videos and more.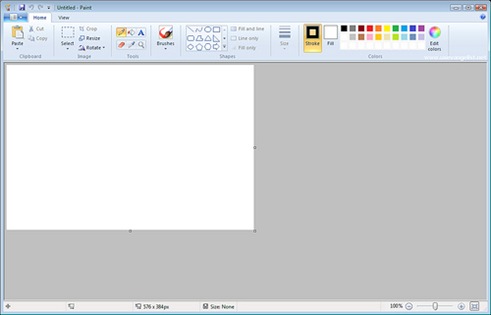 A screenshot of the MS Paint application running on Windows 7 has appeared on the web, and it backs up the rumours that every application in Windows 7 will be getting an Office 2007 style ribbon interface.
Read More