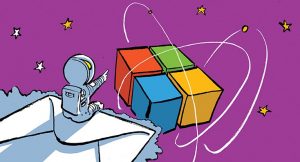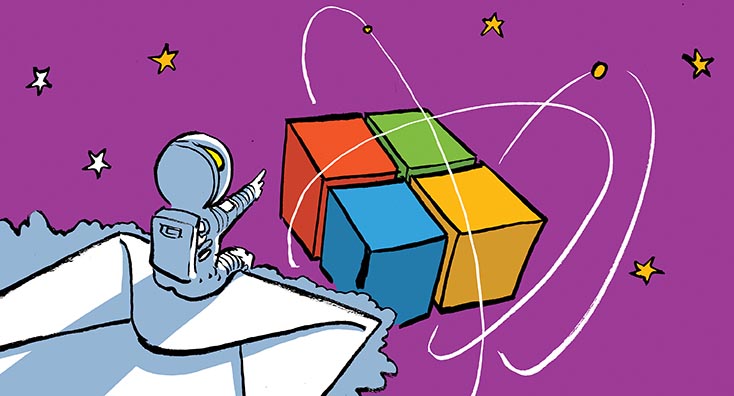 MVP Steve Goodman walks you through how to switch off legacy authentication for Exchange Online.
Read More
How to use custom backgrounds in Microsoft Teams
MVP & Practical 365 Chief Editor, Steve Goodman, walks you through how to use the new Teams feature.
Subscribe to our YouTube channel for more video tutorials, Ignite videos and more.  
There is a good story on the Windows Vista Team blog about a bust on a Chinese software piracy ring.  The story is a good one because it demonstrates the positive outcomes from the Windows Genuine Advantage program that many people gripe about. Well done to Microsoft I say.
Read More