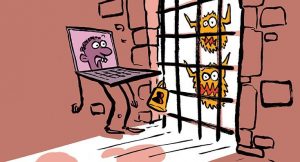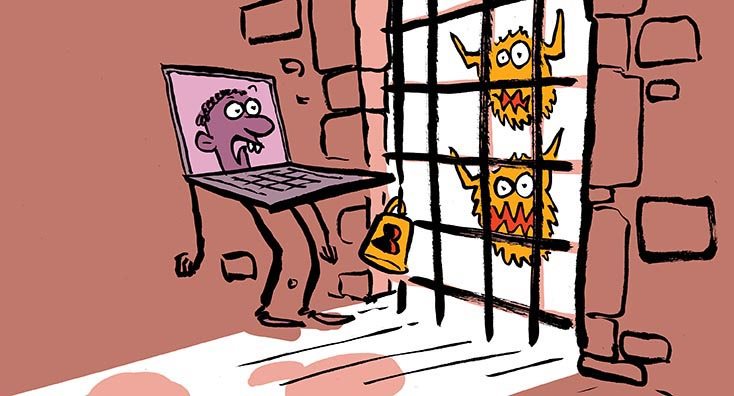 In this blog, Steve Goodman explains the latest security updates and provides links to download the latest updates.
How to use custom backgrounds in Microsoft Teams
MVP & Practical 365 Chief Editor, Steve Goodman, walks you through how to use the new Teams feature.
Subscribe to our YouTube channel for more video tutorials, Ignite videos and more.  
The Vista upgrade on my Dell Inspiron 6400 went pretty well in the end.  I took the time to update the system BIOS first as advised by the Vista Upgrade Advisor, and also downloaded the Vista drivers from the Dell website before I started. The upgrade itself was fine, no errors or problems whatsoever.  After […]
Read More