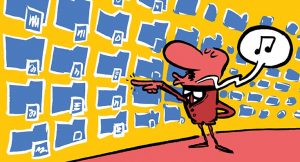 In this article, Daler demonstrates how to build a simple application that solves some of the SharePoint management tasks utilizing Power Automate and Power Apps.
Read More
Microsoft Teams Client Performance and Upcoming Announcements
Microsoft Teams has many different clients, so in this video, Sigi and Tom are going to discuss what they are and how we use them.
Subscribe to our YouTube channel for more video content, including our Ignite 2019 Video series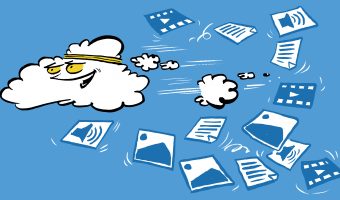 Azure CDN is a global cache option that can be used to replace the native SharePoint cache and CDN. Gustavo explores how to use this for content delivery.
Read More