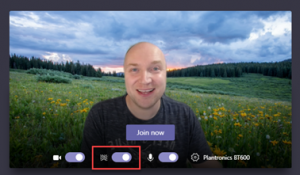 Microsoft Teams rolls out Background Effects. MVP Steve Goodman explains how you can set a custom background using it.
Read More
How to use custom backgrounds in Microsoft Teams
MVP & Practical 365 Chief Editor, Steve Goodman, walks you through how to use the new Teams feature.
Subscribe to our YouTube channel for more video tutorials, Ignite videos and more.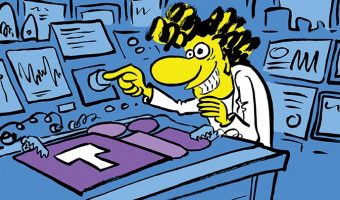 Join Microsoft MVP Steve Goodman for The Practical 365 Podcast. This week, he runs through loads of new features for Microsoft Teams and all of the items up and coming in the roadmap.
Read More