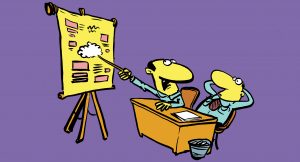 Steve Goodman explores what is Azure AD Connect Cloud Provisioning and whether you should plan to use it in this two-part series.
Read More
Microsoft Teams Client Performance and Upcoming Announcements
Microsoft Teams has many different clients, so in this video, Sigi and Tom are going to discuss what they are and how we use them.
Subscribe to our YouTube channel for more video content, including our Ignite 2019 Video series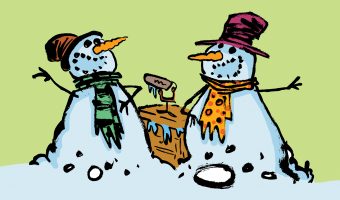 Hello, ho, ho and welcome to this week's Practical 365 Podcast. In typical fashion, we'll be keeping you up to date with what's new in Microsoft 365 with the latest announcements and message center news.
Read More