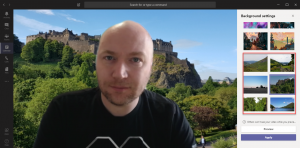 Microsoft Teams rolls out Background Effects. MVP Steve Goodman explains how you can set a custom background using it.
Read More
10 Minute Tips & Tricks with J. Peter Bruzzese
New writer J. Peter Bruzzese has created a video series with his quick tips and tricks for daily tasks in Office 365.
Subscribe to our YouTube channel for more video tutorials, Ignite videos and more.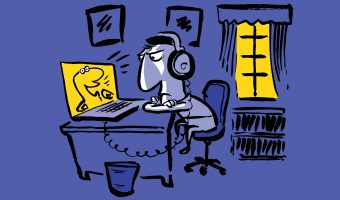 MVPs Steve Goodman & Sigi Jagott bring you the top news from the Microsoft 365 ecosystem this week in their weekly update.
Read More