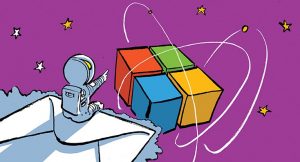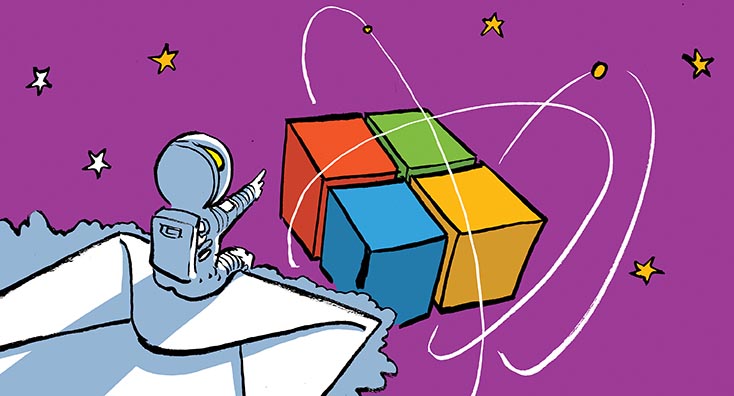 MVP Steve Goodman walks you through how to switch off legacy authentication for Exchange Online.
Read More
How to use custom backgrounds in Microsoft Teams
MVP & Practical 365 Chief Editor, Steve Goodman, walks you through how to use the new Teams feature.
Subscribe to our YouTube channel for more video tutorials, Ignite videos and more.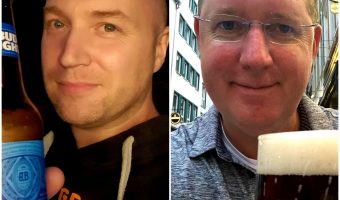 Special Announcements Sigi Jagott steps down as Co-Chief Editor from Practical 365 editorial board Today we announce that Sigi Jagott will step down from his position as a co-Chief Editor from Practical 365 due to personal reasons to have more time to run his company. Sigi worked as a Co-Chief Editor for Practical 365 for […]
Read More