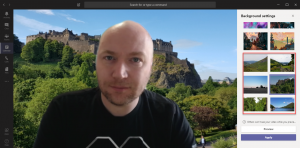 Microsoft Teams rolls out Background Effects. MVP Steve Goodman explains how you can set a custom background using it.
Read More
10 Minute Tips & Tricks with J. Peter Bruzzese
New writer J. Peter Bruzzese has created a video series with his quick tips and tricks for daily tasks in Office 365.
Subscribe to our YouTube channel for more video tutorials, Ignite videos and more.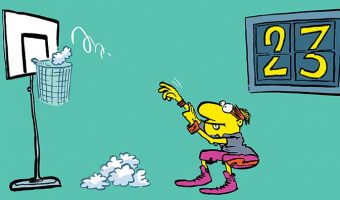 In this article, migration expert Mike Weaver shares his thoughts on the new Data Consistency Scoring feature rolled out by Microsoft in January this year.
Read More