In the first episode of the new year, Steve runs through some of the announcements that will take effect in January 2020, and examines the roadmap.
Read More
Microsoft Teams Client Performance and Upcoming Announcements
Microsoft Teams has many different clients, so in this video, Sigi and Tom are going to discuss what they are and how we use them.
Subscribe to our YouTube channel for more video content, including our Ignite 2019 Video series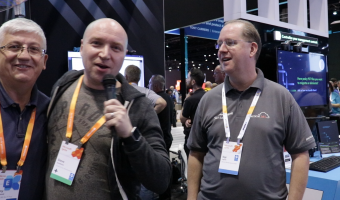 Co-chief editors Steve Goodman and Sigi Jagott report on day one of Microsoft Ignite 2019.
Read More