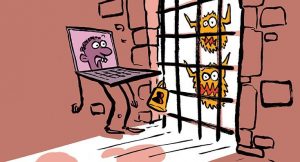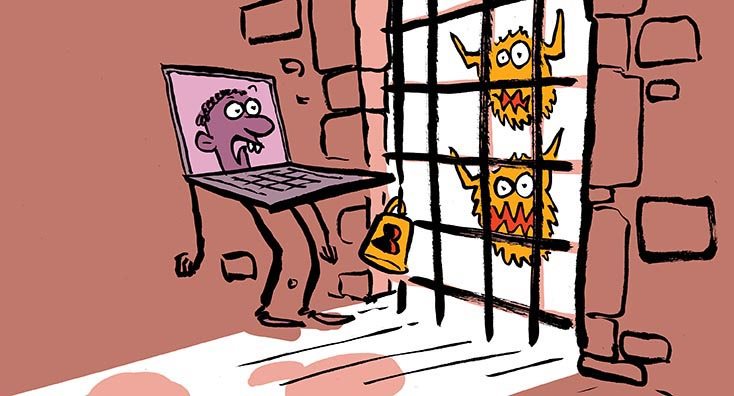 In this blog, Steve Goodman explains the latest security updates and provides links to download the latest updates.
How to use custom backgrounds in Microsoft Teams
MVP & Practical 365 Chief Editor, Steve Goodman, walks you through how to use the new Teams feature.
Subscribe to our YouTube channel for more video tutorials, Ignite videos and more.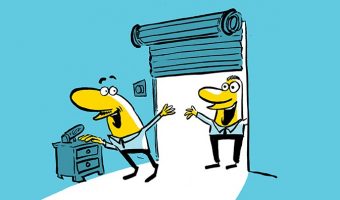 In Episode 36 of The Practical 365 Podcast, special guest Tony Redmond about the new Office 365 for IT Pros, along with Teams announcements and more.
Read More