Love our blogs? Want to develop your Microsoft 365 skills even further across Exchange Online, SharePoint Online, Teams, Planner, Stream, and everything else that makes up Microsoft's cloud office service?
Welcome to the Practical 365 library, a set of essential guides for IT Admins managing a Microsoft 365 environment.
Many of the eBooks listed here are available as free downloads, so don't hold back and download as many of our PDF guides as you like! Books which cost real money, like Office 365 for IT Pros, are recommended because we think you'll get great value from their content, not to mention that some of our authors are contributors.
If you're looking for more learning materials, don't forget to check out our:
Alternatively, you can check out our sponsor site, Office 365 Knowledge Center for eBooks, white papers, webinars, and resources.
February 2021 Gartner Market Guide for Cloud Office Migration Tools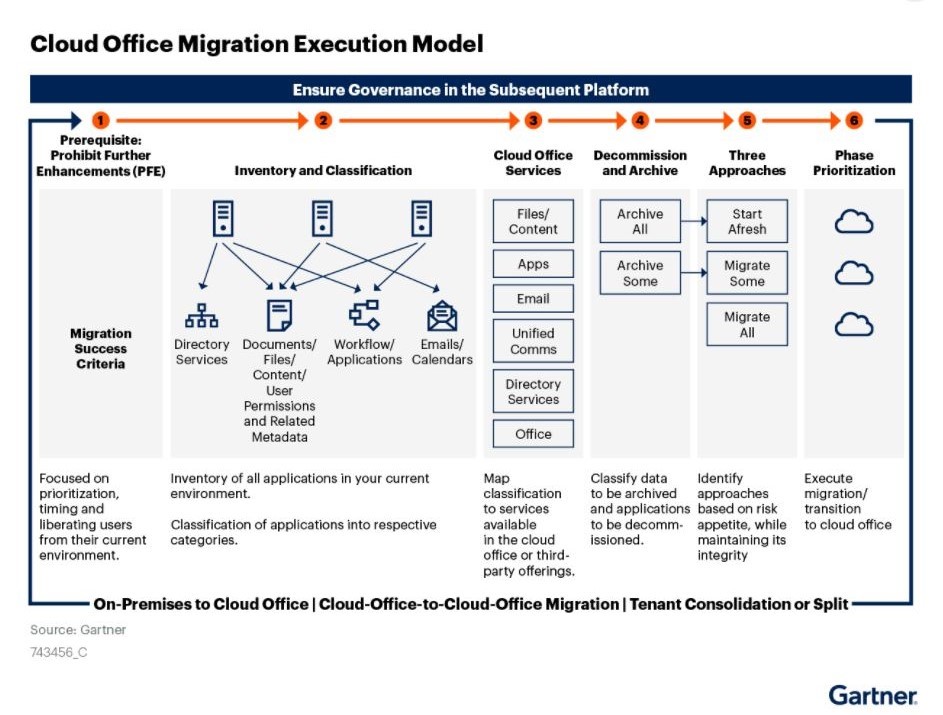 Top 10 Security Events to Monitor in Azure Active Directory & Office 365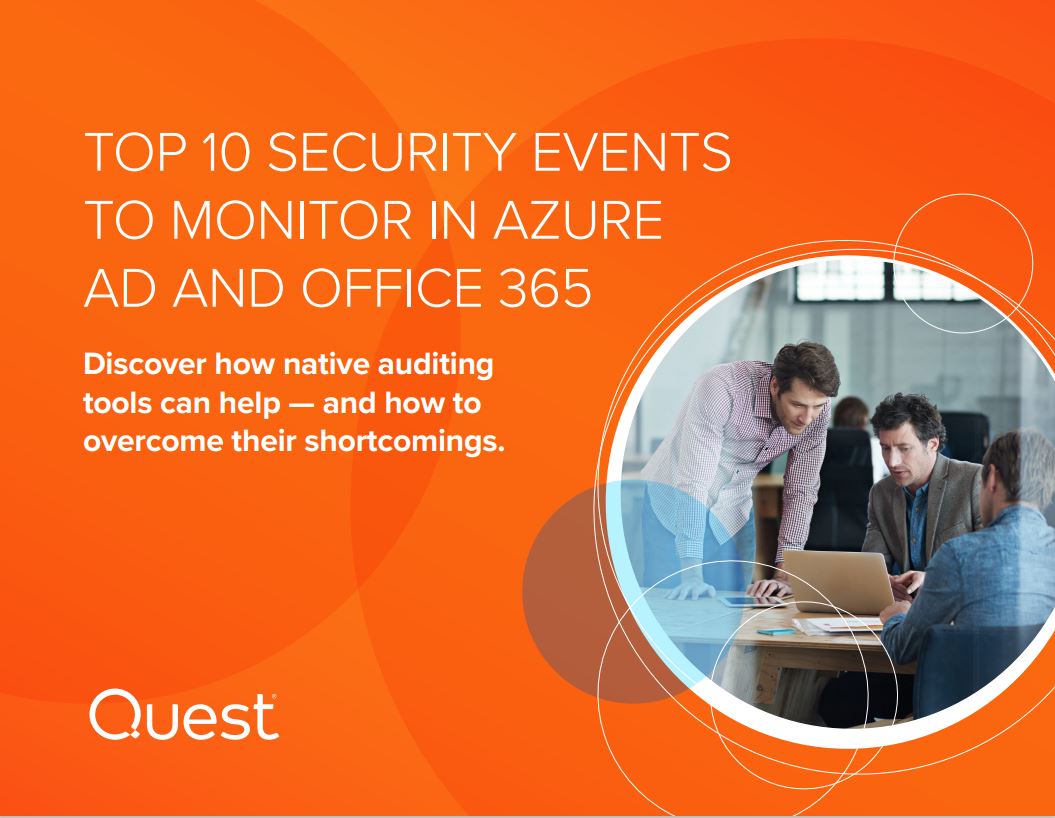 Top Five Ways to Prepare for Your Next Office 365 Tenant Migration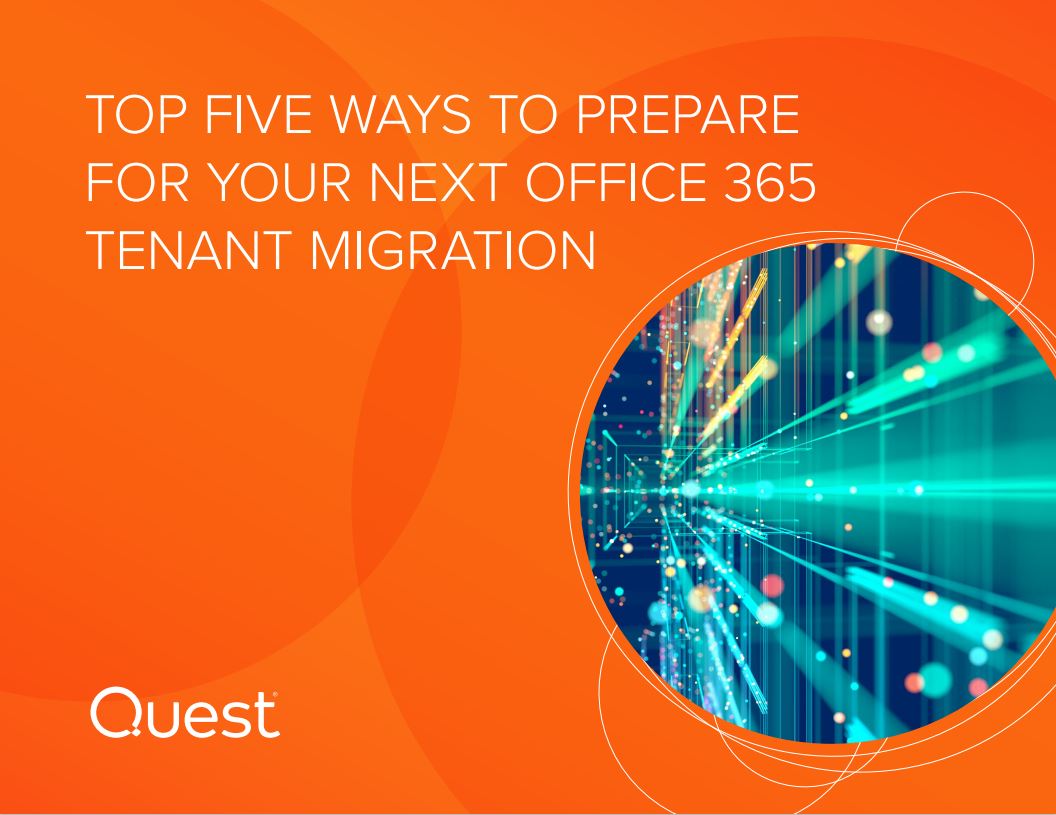 The Complete Guide to Eradicating PST Files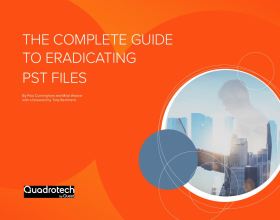 Office 365 for IT Pros (2022 edition)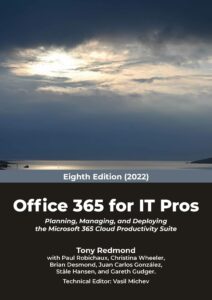 Office 365 Security for IT Pros eBook