Welcome to the Practical 365 library, a set of essential guides for IT Admins managing a Microsoft 365 environment. Many of the eBooks listed here are available as free downloads, so don't hold back and download as many of our PDF guides as you like! Books which cost real money, like Office 365 for IT Pros, are recommended because we think you'll get great value from their content, not to mention that some of our authors are contributors.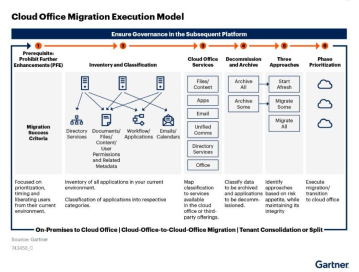 February 2021 Gartner Market Guide for Cloud Office Migration Tools
On Demand Migration is an Office 365 tenant-to-tenant migration tool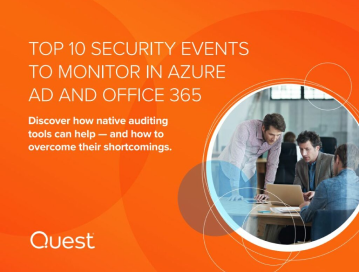 Top 10 Security Events to Monitor in Azure Active Directory & Office 365
Discover how native auditing tools can help — and how to overcome their shortcomings.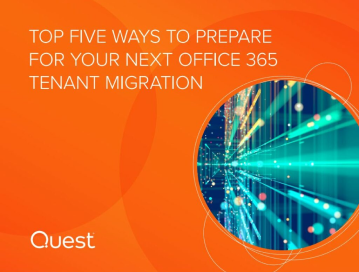 Top Five Ways to Prepare for Your Next Office 365 Tenant Migration
The success of a migration is not measured by checking off pieces of data moved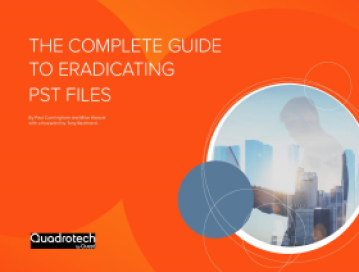 The Complete Guide to Eradicating PST Files
PSTs are no longer necessary today. They are outdated, hard to control or centralize, and vulnerable to corruption.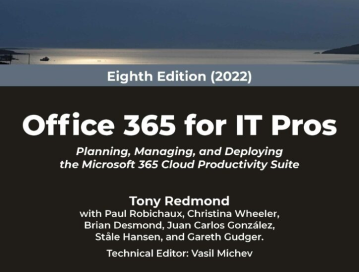 Office 365 for IT Pros (2022 edition)
The ultimate guide to planning, deploying, and managing the Microsoft 365 Cloud Productivity Suite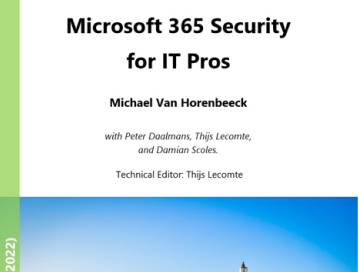 Office 365 Security for IT Pros eBook
This revamped edition ships with over 800 pages full of practical information about Microsoft 365 and its various security features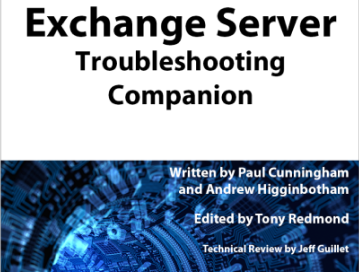 Exchange Server Troubleshooting Companion
When things don't work as planned, how do we react?
Exchange Server 2016 Quick Start Guide
Welcome the Exchange Server 2016 Quick Start Guide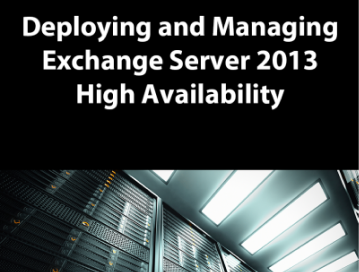 Deploying and Managing Exchange Server 2013 High Availability
Welcome to Deploying and Managing High Availability for Exchange Server 2013