Love our blogs? Want to develop your Office 365 and Exchange skills even further?
Then, welcome to the Practical 365 library.
Here, we offer a range of essential guides for IT Admins managing a Microsoft 365 environment.
Everything here is available as a free download, so don't hold back and download as many of our PDF guides as you like!
If you're looking for more learning materials, don't forget to check out our:
Alternatively, you can check out our sponsor site, Office 365 Knowledge Center for eBooks, white papers, webinars, and resources.
How to Migrate Exchange to Office 365: Step by Step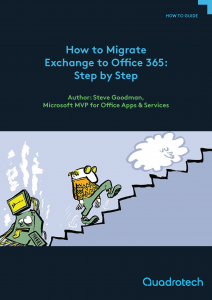 Office 365 Tenant to Tenant Migrations eBook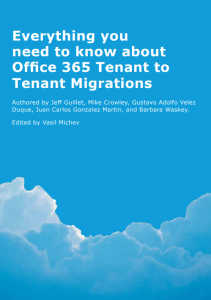 How to Close the Office 365 License Gap White Paper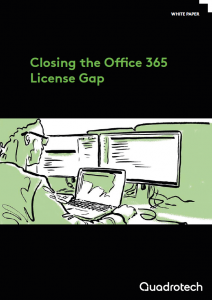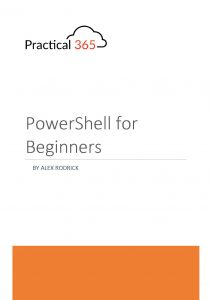 Office 365 for IT Pros eBook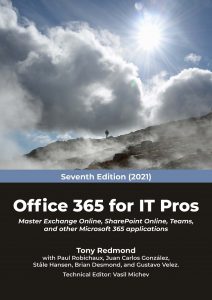 Office 365 Security for IT Pros eBook