Keeping up with Office 365 is hard. That's why we do it for you.
Don't fall behind on the race to the cloud. Stay up to date in this fast moving, cloud-first world with the most comprehensive, independent guide to Microsoft Office 365.
Regularly updated with the latest changes in Microsoft's cloud services, Office 365 for IT Pros gives you the real world view of Office 365 that you need for a successful move to the cloud.
Order now for instant access to download and start learning today.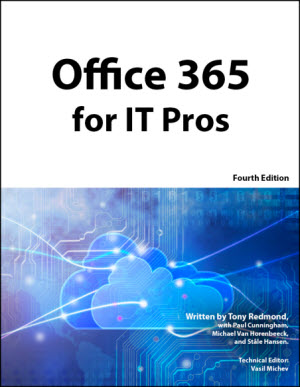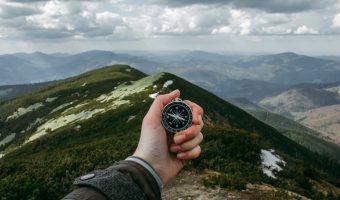 Microsoft has provided updated guidance for customers running outdated Exchange Server cumulative updates and .NET Framework versions.
Read More
Join thousands of IT professionals and get the latest Office 365 news, useful tips, and real world tutorials delivered straight to your inbox.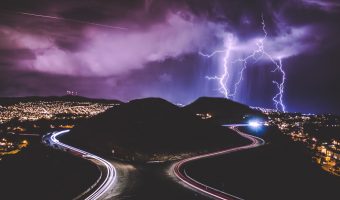 Microsoft has published guidance for Exchange Server and Office 365 customers for the Spectre and Meltdown processor vulnerabilities.
Read More