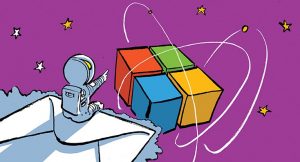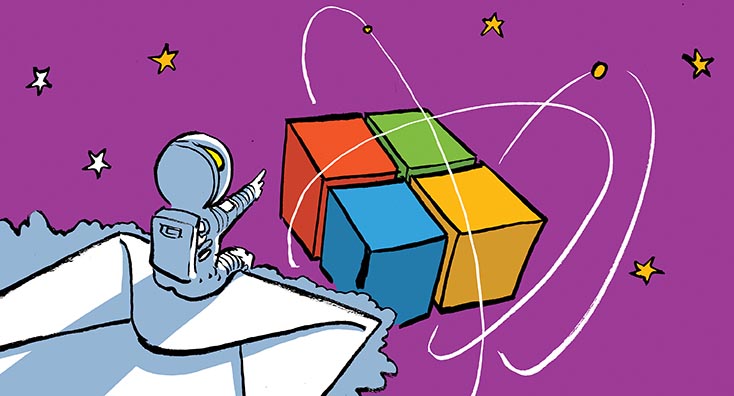 MVP Steve Goodman walks you through how to switch off legacy authentication for Exchange Online.
Read More
How to use custom backgrounds in Microsoft Teams
MVP & Practical 365 Chief Editor, Steve Goodman, walks you through how to use the new Teams feature.
Subscribe to our YouTube channel for more video tutorials, Ignite videos and more.  
Steve Goodman guides you how to enable Azure AD Admin consent, which helps prevent users from accidentally allowing someone to access their mailbox or other data.
Read More