Keeping up with Office 365 is hard. That's why we do it for you.
Don't fall behind on the race to the cloud. Stay up to date in this fast moving, cloud-first world with the most comprehensive, independent guide to Microsoft Office 365.
Regularly updated with the latest changes in Microsoft's cloud services, Office 365 for IT Pros gives you the real world view of Office 365 that you need for a successful move to the cloud.
Order now for instant access to download and start learning today.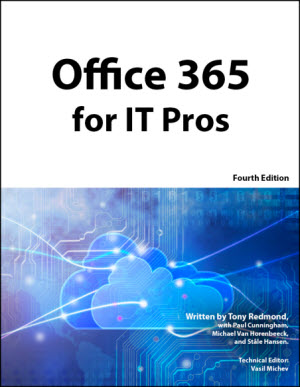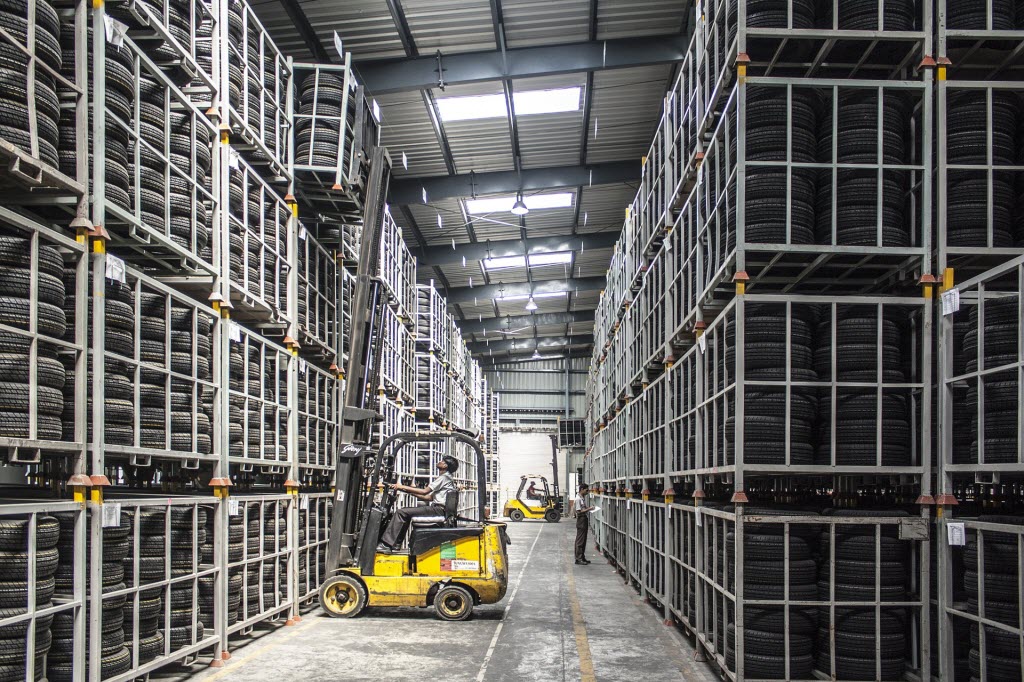 I strongly recommend you keep an archive copy of every Exchange Server installer, service pack, update rollup, and cumulative update in case of a support or recovery scenario that requires it.
Read More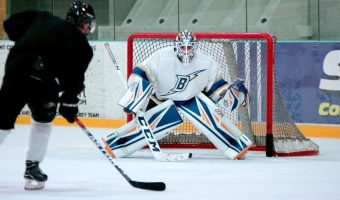 How to use Exchange Online mail flow rules to improve the effectiveness of your EOP spam filtering and protect Office 365 users from phishing attacks.
Read More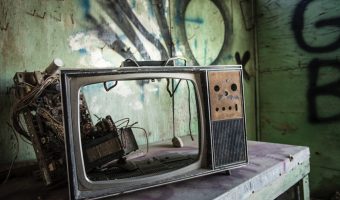 How to use Azure Active Directory conditional access policies to block legacy applications such as POP, IMAP, and basic authentication from connecting to Office 365.
Read More
Join thousands of IT professionals and get the latest Office 365 news, useful tips, and real world tutorials delivered straight to your inbox.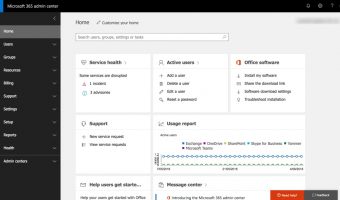 Microsoft has announced the start of the migration of customers from the Office 365 admin center to the new Microsoft 365 admin center.
Read More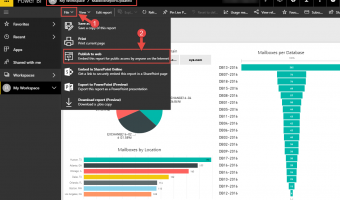 This article demonstrates how to use Power BI to create and publish dynamic reporting dashboards, using a CSV file generated by aPowerShell script as the data source.
Read More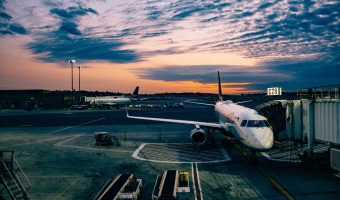 How to manage Outlook cached mode settings and OST file sizes using Group Policy and registry settings to improve performance and the end user experience.
Read More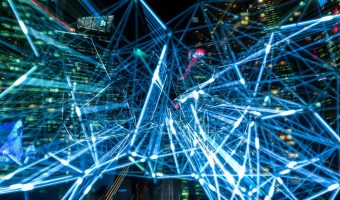 Take a look at Azure ATP (Advanced Threat Protection), the cloud-based security service by Microsoft that provides monitoring and alerting for suspicious activity in your on-premises Active Directory environment.
Read More
An incorrectly configured Azure Active Directory conditional access policy or terms of use policy can cause directory synchronization with Azure AD Connect to break.
Read More