Keeping up with Office 365 is hard. That's why we do it for you.
Don't fall behind on the race to the cloud. Stay up to date in this fast moving, cloud-first world with the most comprehensive, independent guide to Microsoft Office 365.
Regularly updated with the latest changes in Microsoft's cloud services, Office 365 for IT Pros gives you the real world view of Office 365 that you need for a successful move to the cloud.
Order now for instant access to download and start learning today.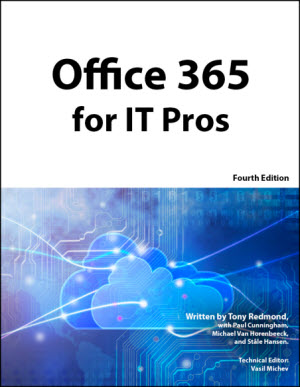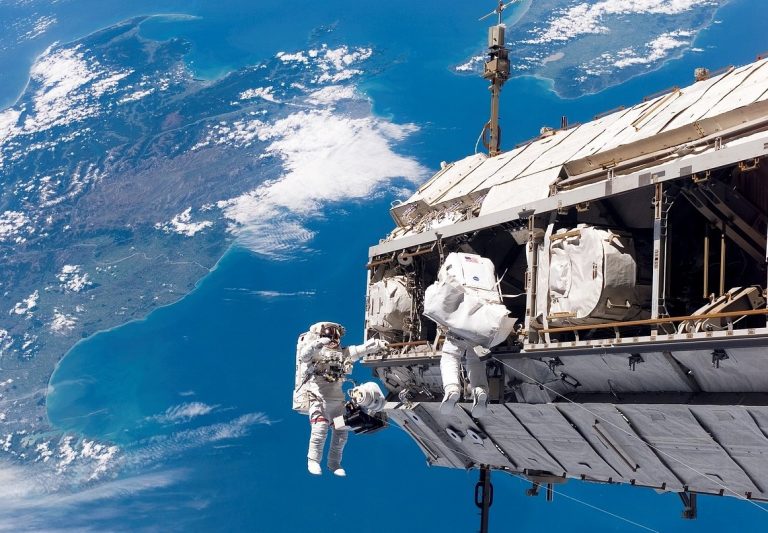 Microsoft has released new cumulative updates for Exchange Server 2016, 2013, and 2010 in March 2018.
Read More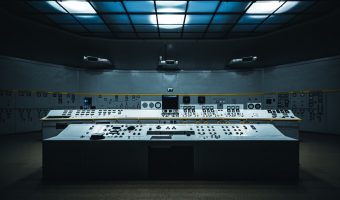 A recent increase in email spoofing false positives causing legitimate email to go to Outlook junk folders can be explained by a change in Office 365 Advanced Threat Protection.
Read More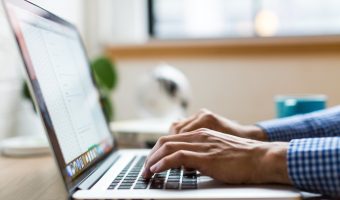 Want better email signature controls in Exchange Server and Exchange Online? Add your vote to the UserVoice, and show Microsoft how much demand there is for this feature.
Read More
Join thousands of IT professionals and get the latest Office 365 news, useful tips, and real world tutorials delivered straight to your inbox.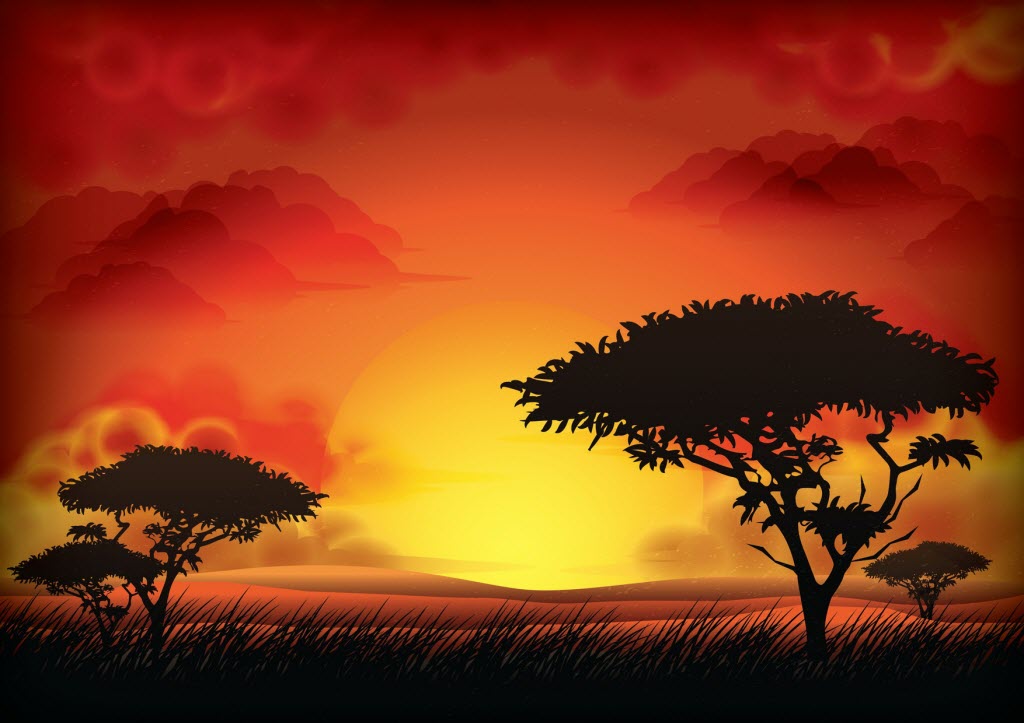 Microsoft is retiring the OWA mobile apps for iOS and Android mobile devices in May 2018, in favor of Outlook for iOS and Android.
Read More