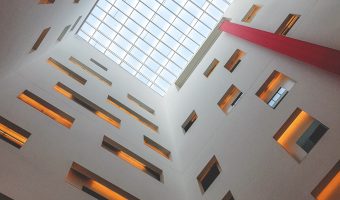 One of the most common asks when migrating mailboxes to Exchange Online is "how do I speed up my migration?". There's a number of ways to accomplish this, and in this article, we're going to provide a quick primer on how to improve throughput by using multiple migration endpoints.
Read More
Brian Reid discusses the challenges with password protection and management, exploring one of the useful features available within Azure AD: Common Passwords.
Read More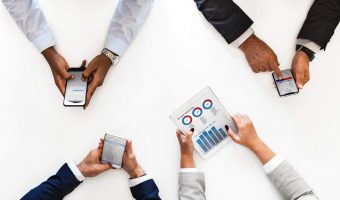 How do we secure data accessed by multiple devices? Windows MVP Chris Rhodes discusses device co-management with Configuration Manager and Intune.
Read More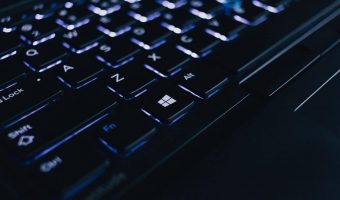 Microsoft recently updated Azure AD to move toward RBAC (Role Based Access Control) functionality. Find out what this means, particularly regarding License Admin roles.
Read More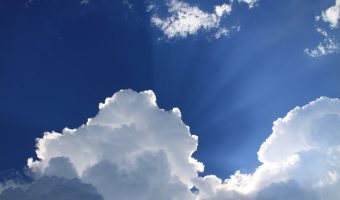 Steve Goodman, Microsoft MVP and new joint-Chief Editor gives more insight into his expertise, and what type of content Practical 365 readers can expect in the near future.
Read More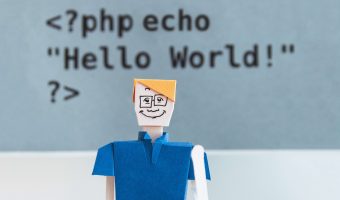 Siegfried Jagott, Microsoft MVP and part of our new editorial team, outlines his vision for Practical 365 and the expert community we want to build.
Read More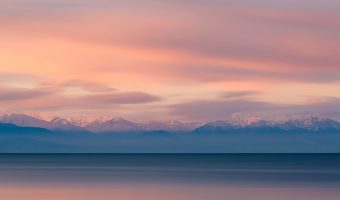 A new dawn is on the horizon for Practical 365, as a new editorial team of Microsoft MVPs takes over. Read the full statement here.
Read More