Learn How to Secure and Protect Your Office 365 Deployment
Moving applications and data to the cloud presents new security challenges for organizations that need a new approach to IT security. In this course, Configuring and Managing Office 365 Security, you will gain the ability to secure your Microsoft Office 365 cloud services and data from attackers.
When you're finished with this course, you will have the skills and knowledge of Office 365 security needed to keep your organization safe in the cloud.
Configuring and Managing Office 365 Security is available now at Pluralsight.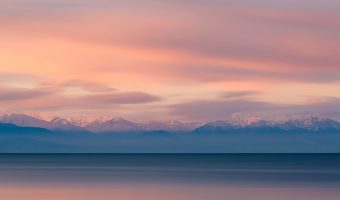 A new dawn is on the horizon for Practical 365, as a new editorial team of Microsoft MVPs takes over. Read the full statement here.
Read More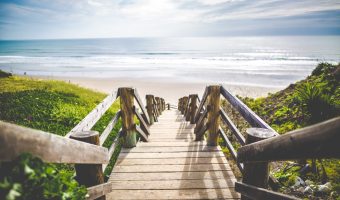 The time has come for me to retire this blog. I'm writing this post to let you know what's going to happen to Practical 365 going forward, and to say thank you to everyone in the community who has supported me over the years.
Read More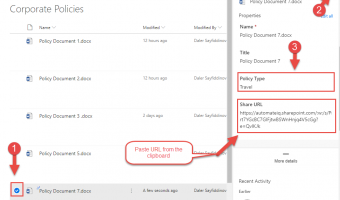 How to use a SharePoint Online document library to maintain a central repository of documents that are published to multiple locations.
Read More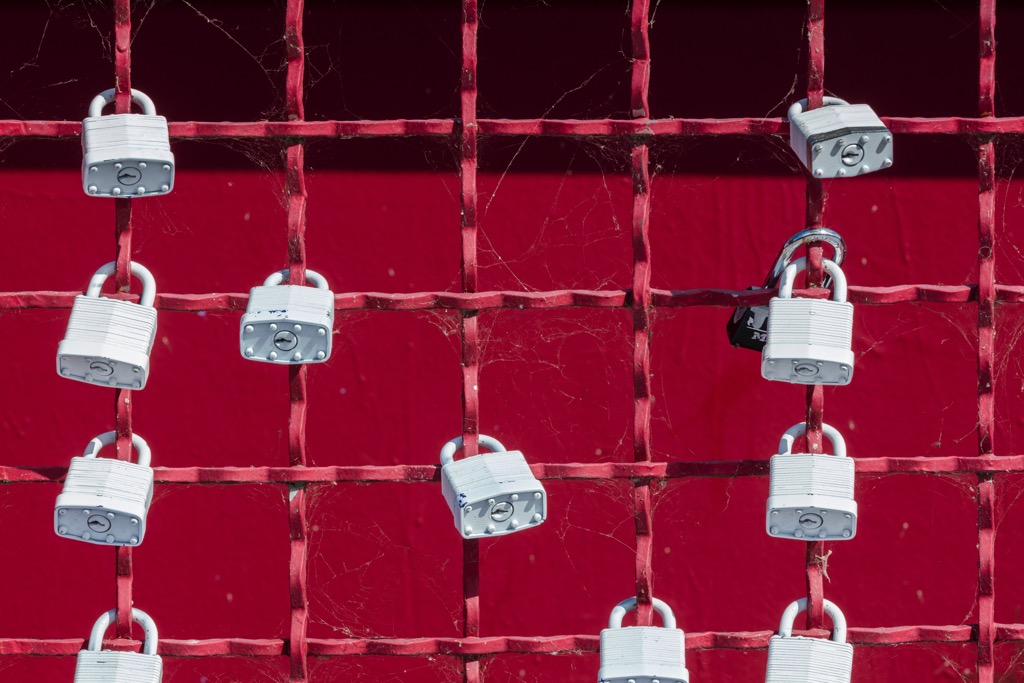 How the Azure Active Directory baseline security policy enforces multi-factor authentication for privileged administrator accounts in Office 365 and Azure AD.
Read More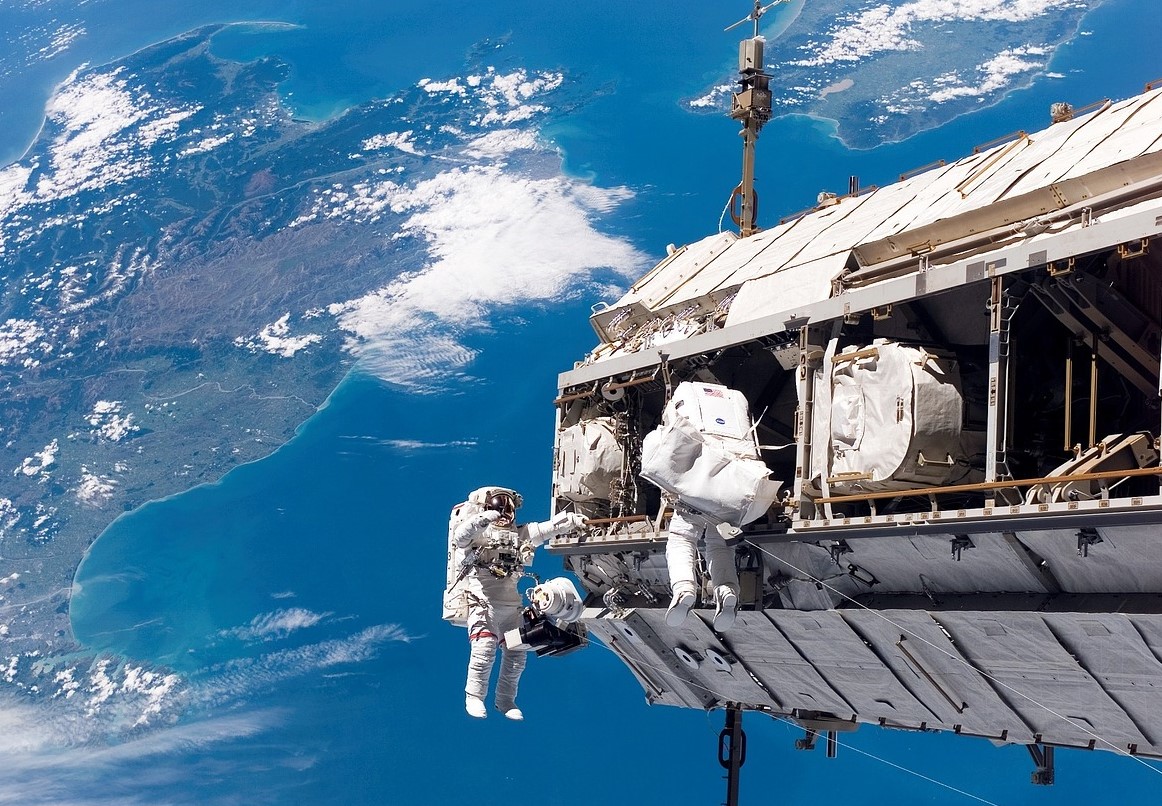 Microsoft has released new cumulative updates for Exchange Server 2016, Exchange Server 2013, and Exchange Server 2010 SP3 in June 2018.
Read More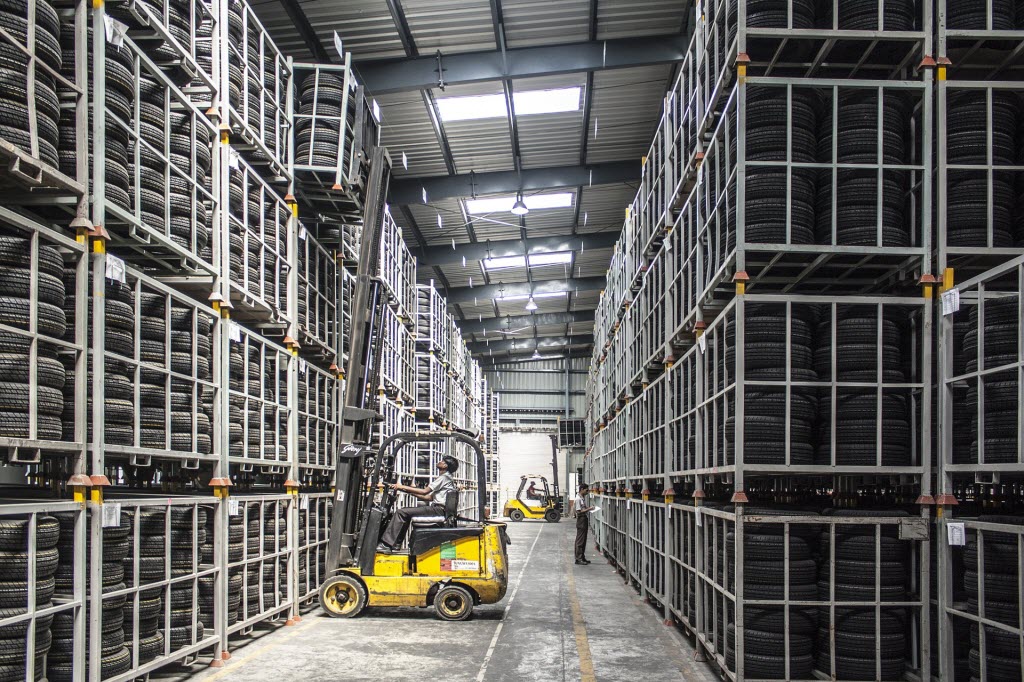 I strongly recommend you keep an archive copy of every Exchange Server installer, service pack, update rollup, and cumulative update in case of a support or recovery scenario that requires it.
Read More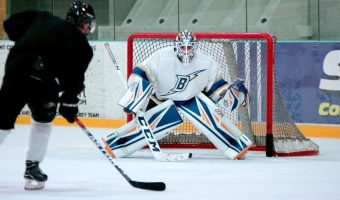 How to use Exchange Online mail flow rules to improve the effectiveness of your EOP spam filtering and protect Office 365 users from phishing attacks.
Read More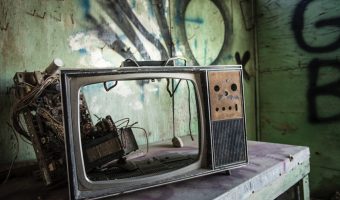 How to use Azure Active Directory conditional access policies to block legacy applications such as POP, IMAP, and basic authentication from connecting to Office 365.
Read More