Office 365 for IT Pros, 4th Edition is Available Now
Fully updated with the latest changes in Office 365, this edition also contains new content for Skype for Business Online and Microsoft Intune.
Don't fall behind on the race to the cloud. Stay up to date in this fast moving, cloud-first world with the most comprehensive, independent guide to Microsoft Office 365.
Order now for instant access to download and start learning today.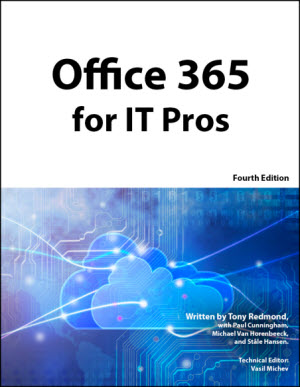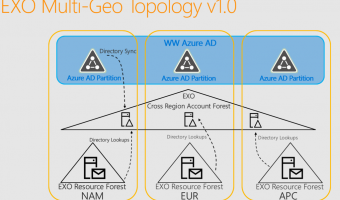 Microsoft has announced multi-geo support for Office 365 tenants. What does it mean, and how will it change how your tenant is managed and utilized?
Read More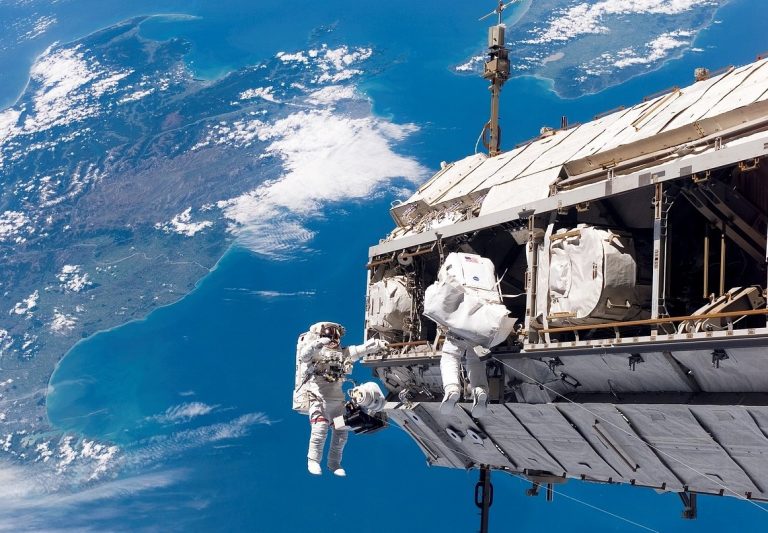 Microsoft has released new cumulative updates for Exchange Server 2016 and 2013.
Read More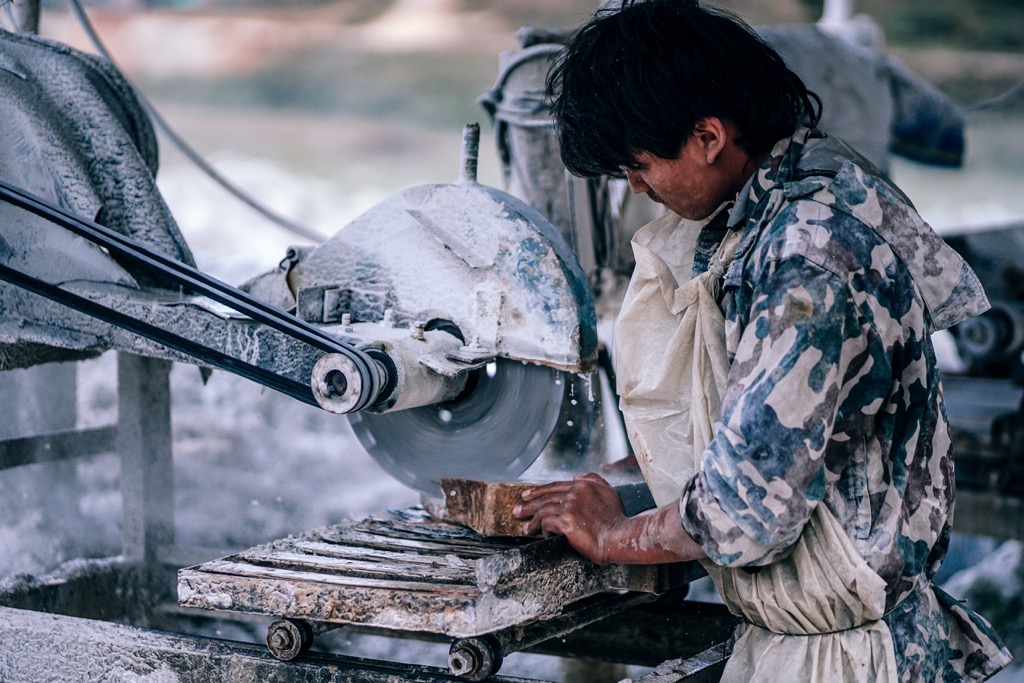 An overview of the steps to remove an Edge Transport server from an Exchange hybrid environment.
Read More
Join thousands of IT professionals and get the latest Office 365 news, useful tips, and real world tutorials delivered straight to your inbox.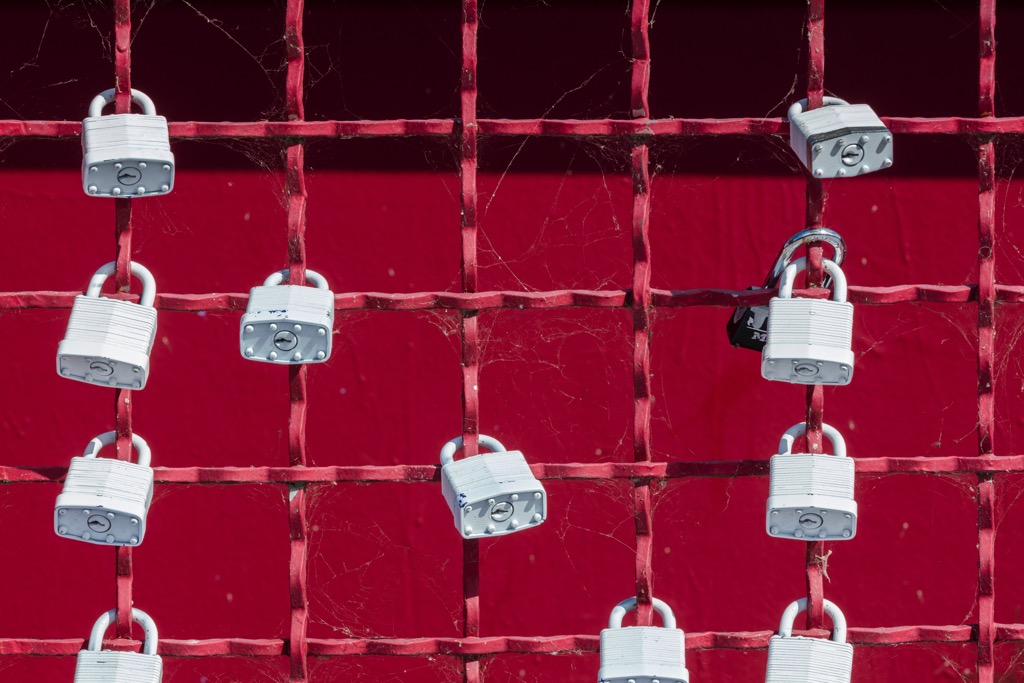 The Exchange Online Remote PowerShell Module uses an installation and update method that may leave your management computers exposed to security vulnerabilities.
Read More