Subscribe to my channel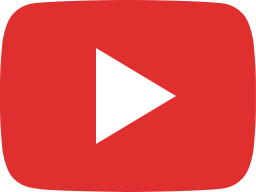 Is your Active Directory still at risk of attack after moving to the cloud?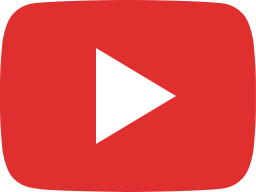 Microsoft 365: What to know about Copilot, and is on premises dead yet?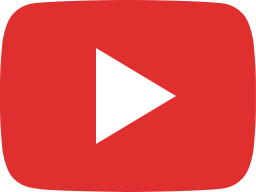 Moving on From Legacy Tech: Your Career and Microsoft 365, with Steve Goodman & Greg Taylor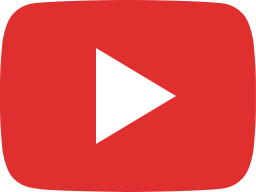 Microsoft's big bets on Copilot - Is it top priority for customers? If not, what is?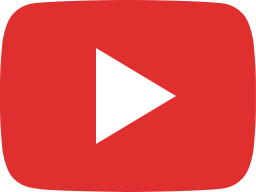 Microsoft MVP discuss why to use Azure Functions with Exchange Online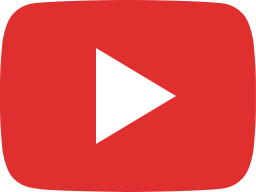 Exchange Server 2019: Notes from the field with Sigi Jagott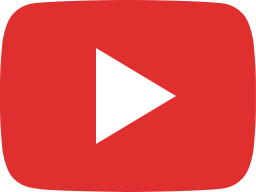 Microsoft 365: You've Migrated But What Did You Leave Behind?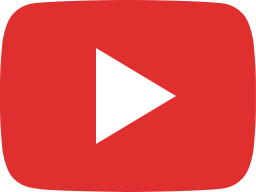 How to get your feature idea into Microsoft Teams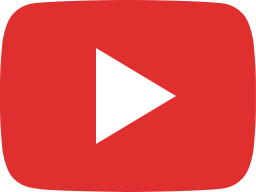 Turn On MFA: Real-world Examples to Avoid Fraud and Mayhem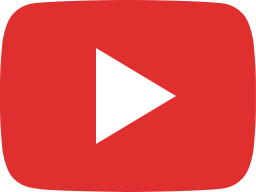 How to become a Microsoft Teams Developer - with Tom Morgan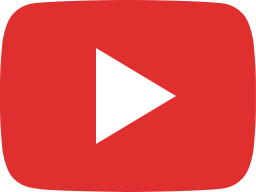 Best VDI Platforms & Tips for Microsoft 365 Admins