Subscribe to my channel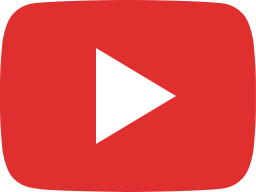 What is the Metaverse and will it and Mesh for Teams arrive in Microsoft 365 in 2023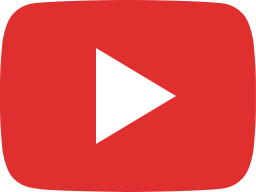 Five Microsoft 365 Skills You Need to Learn in 2023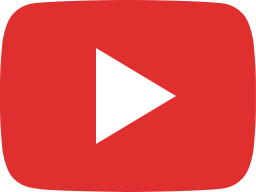 Microsoft 365 admins: Basic Auth is Dead, Move your Exchange apps to Modern Auth Today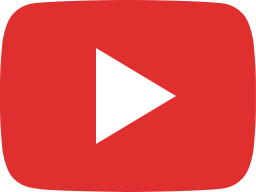 Can you remove your last Exchange Hybrid Server yet?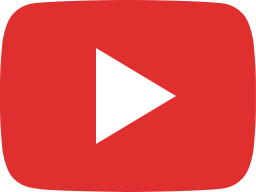 Microsoft launch Syntex Backup – So, do you need to backup Microsoft 365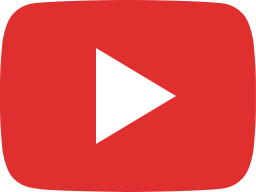 What is a Microsoft 365 Unicorn – and how do you become one?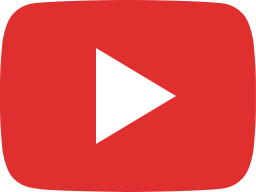 How to explain Microsoft Vivas Features to your business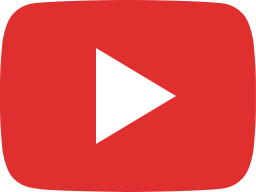 Mr OneDrive's Top New Microsoft 365 Feature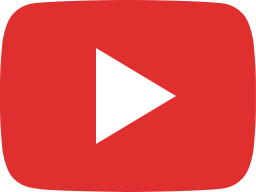 What is the most exciting Metaverse project right now?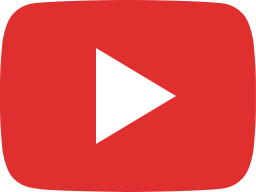 Admin tips for success with Viva Insights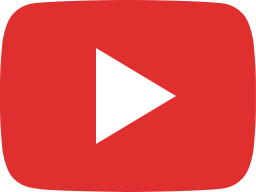 Why use Azure Functions with Exchange Online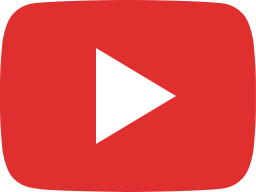 IT Pros: Why you need to attend TEC Atlanta this Sept 19th-20th