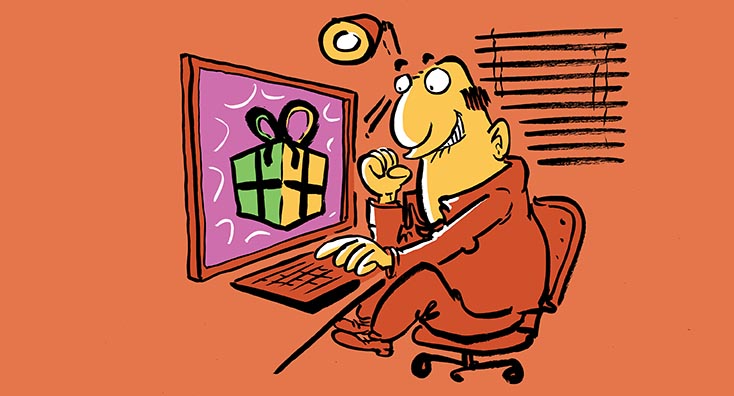 Practical 365 always aims to bring you the best Microsoft 365 content. Stay in the loop, and check in on this page to get an up-to-date log of the must-see webinars across the industry.
Office 365 Tenant Consolidation:
How to Enable a Truly Collaborative Remote Learning Experience
November 20
10 AM ET / 3 PM GMT / 4 PM CET
REGISTER HERE
Aimed at IT pros in the Education sector, this session will outline the process of Office 365 tenant consolidation projects to facilitate cross-collaboration and remote learning. All registrants will also be sent a link to the video recording, so sign-up to attend, even if you can't make the live broadcast.