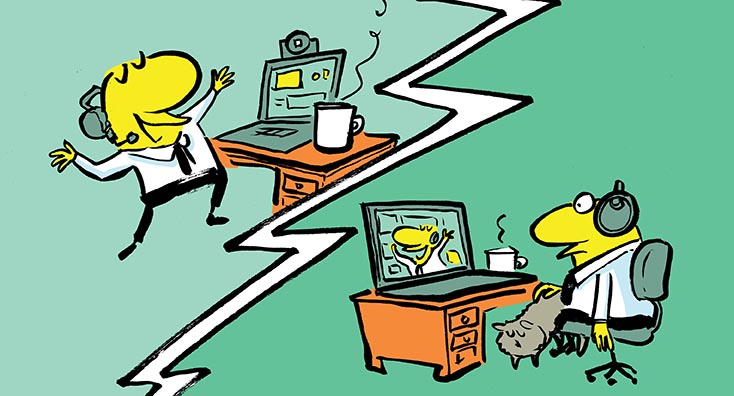 Upcoming Webinars:
You've Migrated... But What Did You Leave Behind?
September 8
10:00 AM ET / 15:00 BST / 16:00 PM CEST
REGISTER HERE
A recent TEC Talk poll revealed the biggest challenge people face when planning a migration is the creeping fear they've forgotten something. The truth is, major workloads will always be the focus for migrations, so it's almost inevitable additional 'things' will be left in the source environment – particularly during M&A projects when timelines are tight.
However, these not-so-obvious items could come back to haunt you down the road, hampering productivity, causing security and compliance nightmares, legal complications, and vast sums in wasted budget.
Join Microsoft MVP Sean McAvinue and Quest's Jason Jacobo for this fast-paced webcast covering:
Sources that are rarely considered in initial migration planning, but contain critical information for legal discovery
Why PST files are crucial for compliance, but are often ignored
How to standardize on modern eDiscovery practices
Why a mixture of technical and interview-based discovery is critical to understanding the task at hand
The benefits of migrating email archives and retiring on-premises storage
We've all been there, packing your suitcase for the big trip, triple-checking you've got everything before hitting the road, only to realize you've left your sunscreen at home when arriving at the beach. Migrations are no different, but register today to ensure you're on top of your inventory.
---