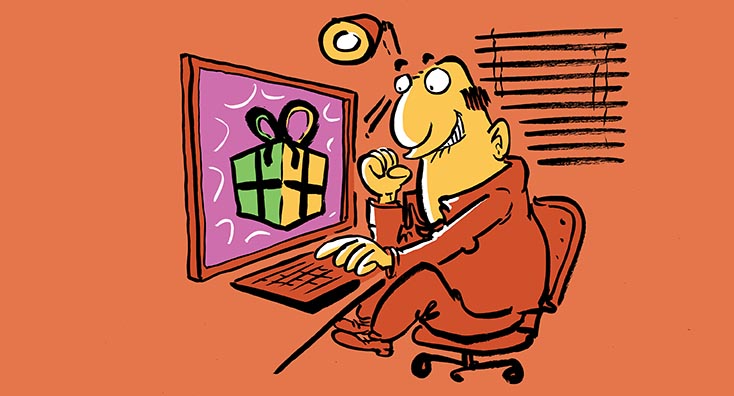 Practical 365 always aims to bring you the best Microsoft 365 content. Stay in the loop, and check in on this page to get an up-to-date log of the must-see webinars across the industry.
Microsoft 365 Management: 5 Things Every Admin Should Know
January 13
11 AM PT / 2 PM ET / 7 PM GMT
REGISTER HERE
Microsoft 365 is the top productivity cloud suite in the world, and chances are it's your main (and maybe only) repository for your organization's data. And it's your job to protect it. That's why if the need for data recovery should ever arise, it's important to know the limits of what is and isn't possible with the Unified Audit Log. Join us for a live, hour-long webinar covering 5 things you should know about Microsoft 365 auditing and recovery.