The mission of Practical 365 is to provide relevant, actionable advice on all things Microsoft, straight from the experts themselves. Regular topics will include Office 365, Exchange, PowerShell, Azure, SharePoint, and more.  
We aim to make our news, tips and tutorials easy to understand and apply to real-world scenarios, helping our global community of IT professionals to optimize their Microsoft experience, and take advantage of everything that the service has to offer. 
This blog started as Exchange Server Pro but evolved into Practical 365 as Microsoft shifted attention toward cloud services.  
Original founder Paul Cunningham stepped down in the summer of 2018, and long-time sponsors Quadrotech – specialists in data migration and Office 365 tools – acquired the site to ensure the rich catalog of helpful resources lived on. 
A new editorial team is now in place, with Microsoft MVPs Steve Goodman and Paul Robichaux acting as Chief Editors.
Steve Goodman
Microsoft MVP for Office Servers and Services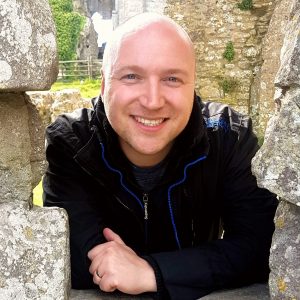 Steve works as Principal Technology Strategist for Content and Code, spending his time helping people understand how to best utilize Office 365. 
He enjoys getting hands-on, solving some of the more complex problems associated with migrating to the cloud or to newer versions of Exchange Server.  
As a six-time Microsoft MVP award recipient, Steve regularly talks at conferences and user groups. He also enjoys recording podcasts and writing articles to share advice.
Paul Robichaux
Microsoft MVP for Office Apps and Services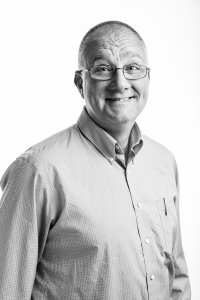 Paul Robichaux, an Office Servers and Services MVP since 2002, is currently the chief technology officer at Quadrotech Solutions, where he leads the product development team for Quadrotech's family of Office 365 migration, automation, reporting, and security products.
Paul's unique background includes stints writing Space Shuttle payload software in FORTRAN, developing cryptographic software for the US National Security Agency, helping giant companies deploy Office 365 to their worldwide users, and writing about and presenting on Microsoft's software and server products.
Paul's an avid (but slow) triathlete, an instrument-rated private pilot, and an occasional blogger (at http://www.paulrobichaux.com) and Tweeter (@paulrobichaux).
Connect with us
Follow Practical 365 on Facebook, Twitter and YouTube. 
 
If you're an industry expert and would like to contribute insightful content to the community, please complete our contact form and tell us your thoughts.