Latest Articles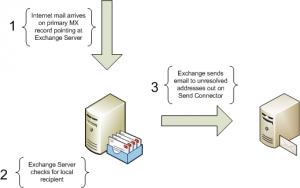 2 Comments
Step by step process to decommission a shared SMTP namespace in an Exchange Server organization.

140 Comments
Learn how email address policies work in Exchange Server 2010, as well as examples for creating new policies in both the console and shell.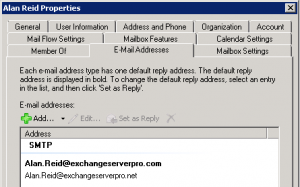 115 Comments
How to configure an Exchange Server 2007 or 2010 organization to use a new primary SMTP address for email recipients.