Latest Articles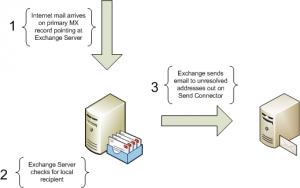 2 Comments
Step by step process to decommission a shared SMTP namespace in an Exchange Server organization.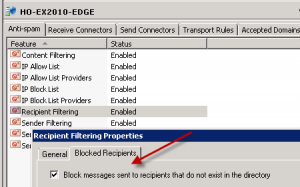 32 Comments
An NDR 550 5.1.1 User Unknown error may occur in an Exchange Server environment that uses Internal Relay domains.

15 Comments
How to avoid creating an infinite email routing loop in Exchange Server 2007/2010 when configuring Internal Relay domains.