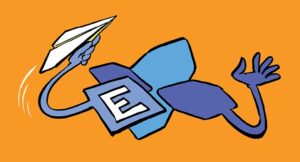 On June 2, Microsoft made a bunch of announcements covering the future for Exchange Server. A new version will come in 2025 that will follow Microsoft's modern lifecycle policy (i..e., no end of support dates). The downside is that customers must install updates and remain current, and must be covered by Software Assurance. For those who really want to stay with on-premises, this is a good day. And the Microsoft Exchange Conference (MEC) is coming back (hooray!) albeit in a virtual format (boo!).
Check out this new four-part series that shows real-world business process automation examples using IOT deployment with Power Platform and Microsoft Teams. This first video guide shows how YOU can bring information automatically from the real world into Microsoft Teams: What value can it bring to you and your organizations, and what are the types of problems it solves? Watch to the end for Parts 2-4.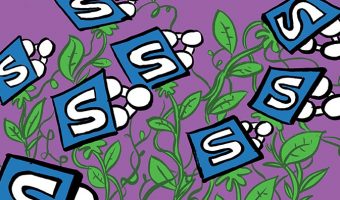 Proofpoint says that it's possible to attack SharePoint Online by creating so many encrypted file versions in document libraries that it's impossible to restore good copies. The technique is viable, but multi-factor authentication is a good way to block account compromise and stop attackers getting in and encrypting files.
Read More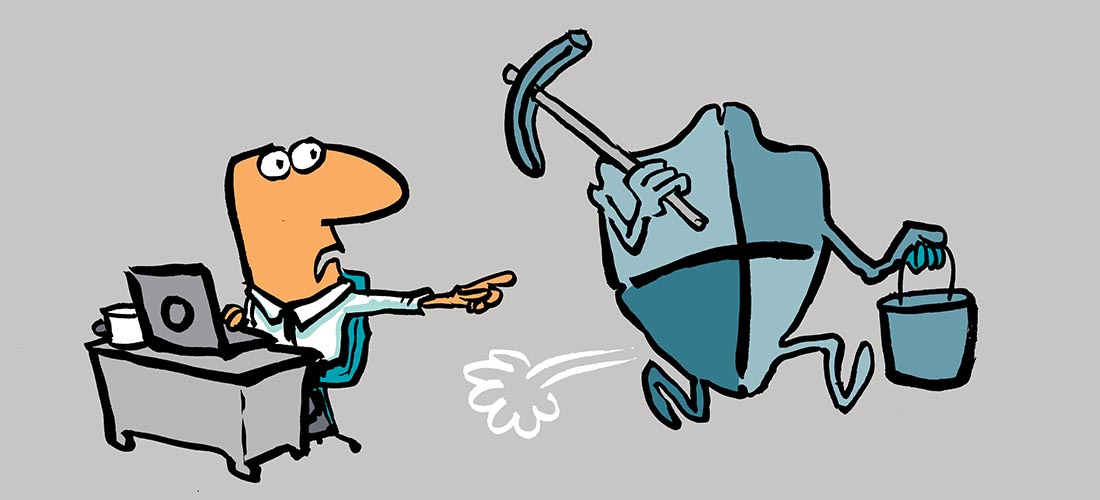 Microsoft Defender for Endpoint is not a product you roll out and forget. To get the most out of this tool on a day-to-day basis, we walk through some actions administrators should be doing to keep current with the product.
Read More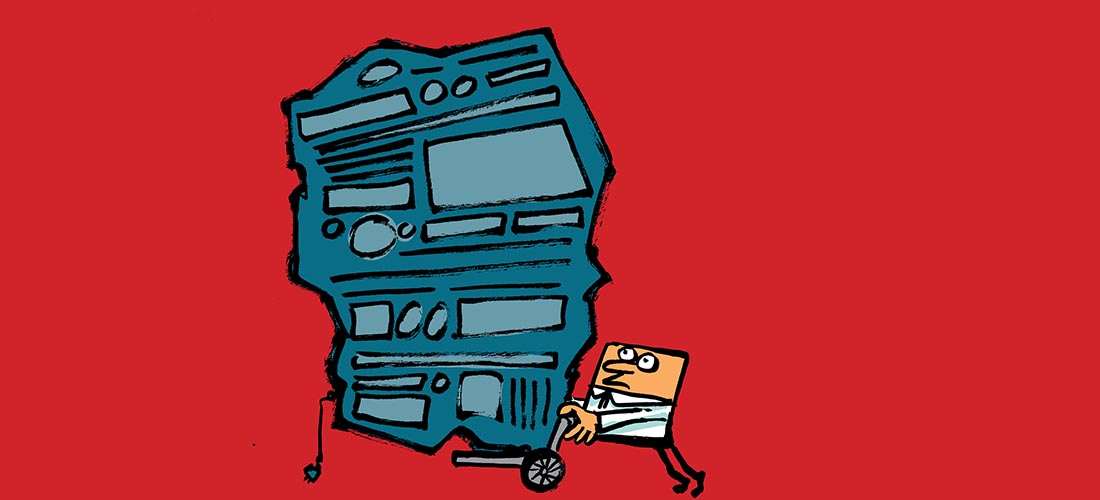 Domain Name plays a vital role in your organization, because it lays the foundation to support all business applications. After you have completed your content migration during a cross-tenant consolidation project and your users are working from the new target tenant, it is time to transfer the domain name space to the remaining tenant. This post outlines the five best practices to do this.
Read More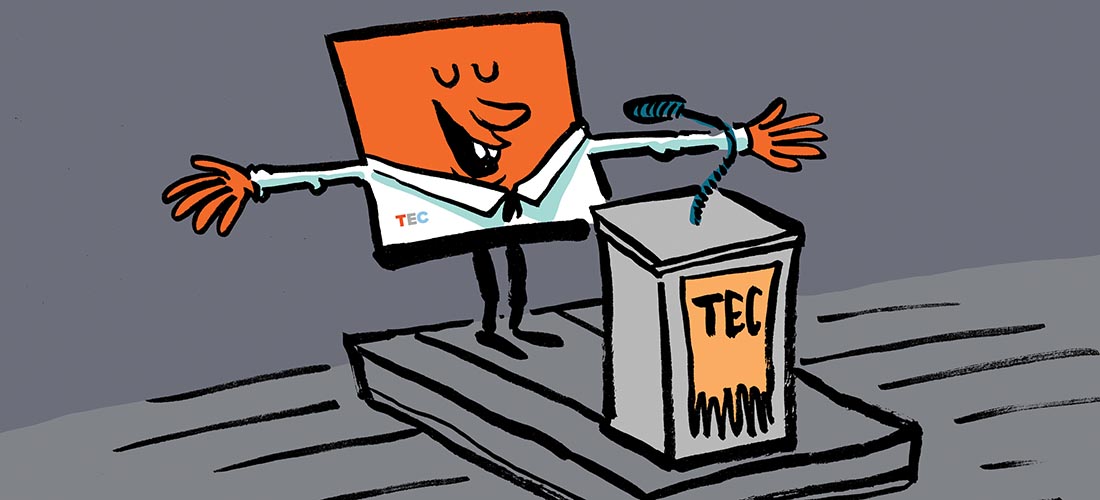 In April, we had over 450 attendees join and ask questions in our TEC Talk on lessons learned from Office 365 tenant to tenant migrations. Get the highlights and the Q&A to the top questions asked!
Read More
In the last show, Paul was in Copenhagen – and this week Steve is in Copenhagen. Join us as we globetrot again, before we finally manage to be in the same place for CommsVerse next week, June 29th & 30th 2022. Table of Contents A Plethora of New Power Platform FeaturesJoin Paul Robichaux and Tony […]
Read More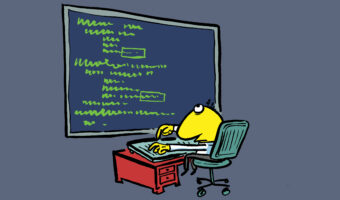 Microsoft recently added the ability to set auto-reply for group mailboxes. In this article, we explain why you'd want to do such a thing and go through some PowerShell code to show how to set appropriate auto-reply messages for team-enabled Microsoft 365 Groups.
Read More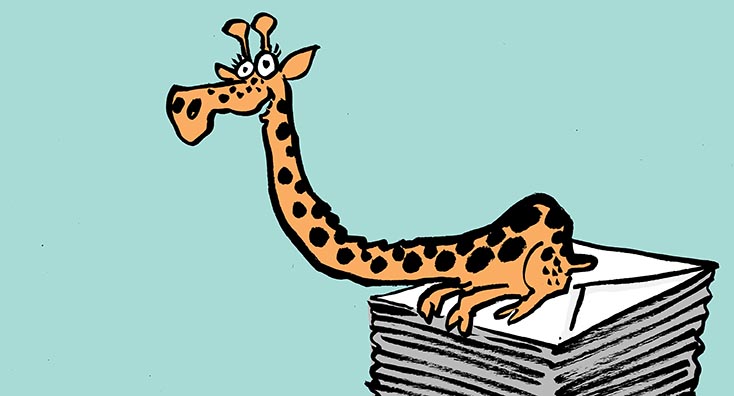 Conditional access policies grow and change as the tenant grows and changes, but not all of the old policies, groups and assignments are not always tidied up, leaving complex web of policies that target different groups or apps. To gain insights into this mess, I created a PowerShell script to document not just Conditional Access policy settings, but also detail who is impacted by each policy and why.
Read More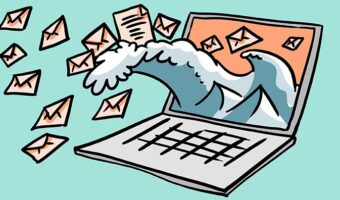 Tens of millions of Apple devices connect to Exchange Online user mailboxes. The mail app profile on many devices still use basic authentication, and that's a big problem because Microsoft will start to remove support for basic authentication for EWS and EAS, the two connectivity protocols used by Apple devices, from October 1, 2022. Microsoft and Apple have come up with a cunning plan to work around the problem. Success requires some administrator intervention to make sure that the app used by Apple to update the mail app profile can work without prompting the user for consent. It's time to act!
Read More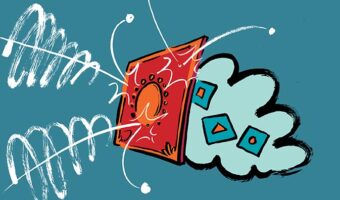 I used Microsoft Defender for Cloud Apps in a project with Microsoft 365 E5 licenses and realized it's a handy and powerful tool at a reasonable price even if purchased as a standalone product. This post will outline practical use cases for using it to monitor and enforce restrictions on Microsoft 365 apps and some third-party apps to reduce the likelihood of information leakage.
Read More