Latest Articles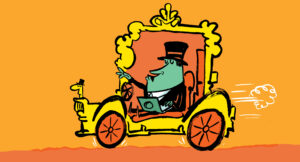 Learn why identity governance in Azure Active Directory may be right for your organization.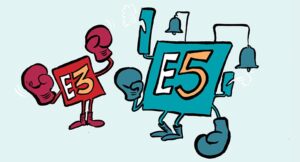 5 Comments
When performing a cost-benefit analysis of the Microsoft 365 E5 license for users in your organization, cost is usually the deciding factor as the quality of the features are rarely disputed. However, there are some who argue that to maintain a "Better" Security and Compliance posture as suggested by Microsoft, some of these key security features should be made more widely accessible and affordable and therefore included in the E3 license structure. Microsoft MVP Peter Rising took his debate to Twitter, conducting a straw poll where the results show there is clearly an appetite for more choice when it comes to Microsoft 365 licensing.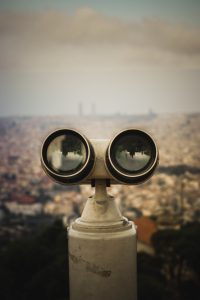 5 Comments
MVP Vasil Michev discusses the further improvements made to the access reviews feature for admin roles in Azure AD/Office 365.