Join MVP & Chief Editor Sigi Jagott for his rundown of what announcements he found exciting on Day Two at Microsoft Ignite 2019.
Links to the mentioned announcements in beta are below: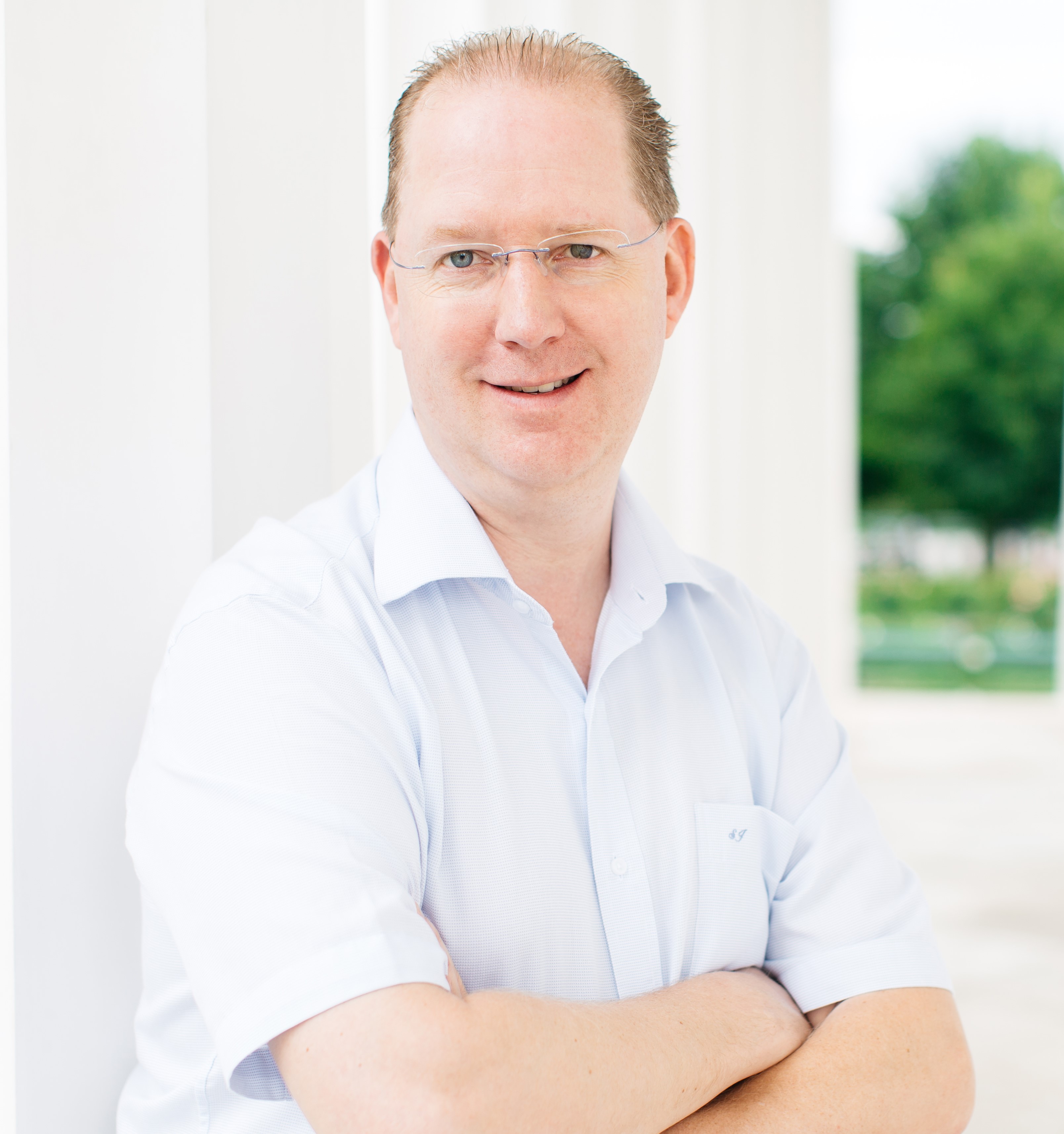 Siegfried is a Microsoft MVP for Office Apps and Services. He has great expertise in Office 365 implementations with a special focus on Security, Messaging and Identity for international customers.