In this video, Exchange experts and Microsoft MVPs Jeff Gulliet, Michael Van Horenbeeck (also known as "van-Hybrid") and myself, Co-Chief Editor Sigi Jagott discuss the main reason why you need to keep an Exchange server, and also some ideas how to solve this dilemma in the future.
One of the biggest questions asked after completing an Exchange migration is "How to get rid of the last Exchange Server from your Active Directory?" Currently, you have to keep Exchange Server in your environment because Azure AD Connect (also called DirSync) locks the Source Of Authority (SoA) of the objects to your Active Directory. This means that you're unable to change user attributes such as proxy addresses in Office 365 Admin Center, however, you still need to be able to manage those attributes in your Active Directory using Exchange Admin Center (EAC) or Exchange Management Shell (EMS) and also synchronize them to Office 365. Moreover, using other tools such as ADSI Edit to manage your users isn't supported at the moment. The dilemma is currently problematic for Admins and Microsoft doesn't currently have a solution to this. In this video, I deliberate this issue with my fellow MVPs at the MVP Summit 2019.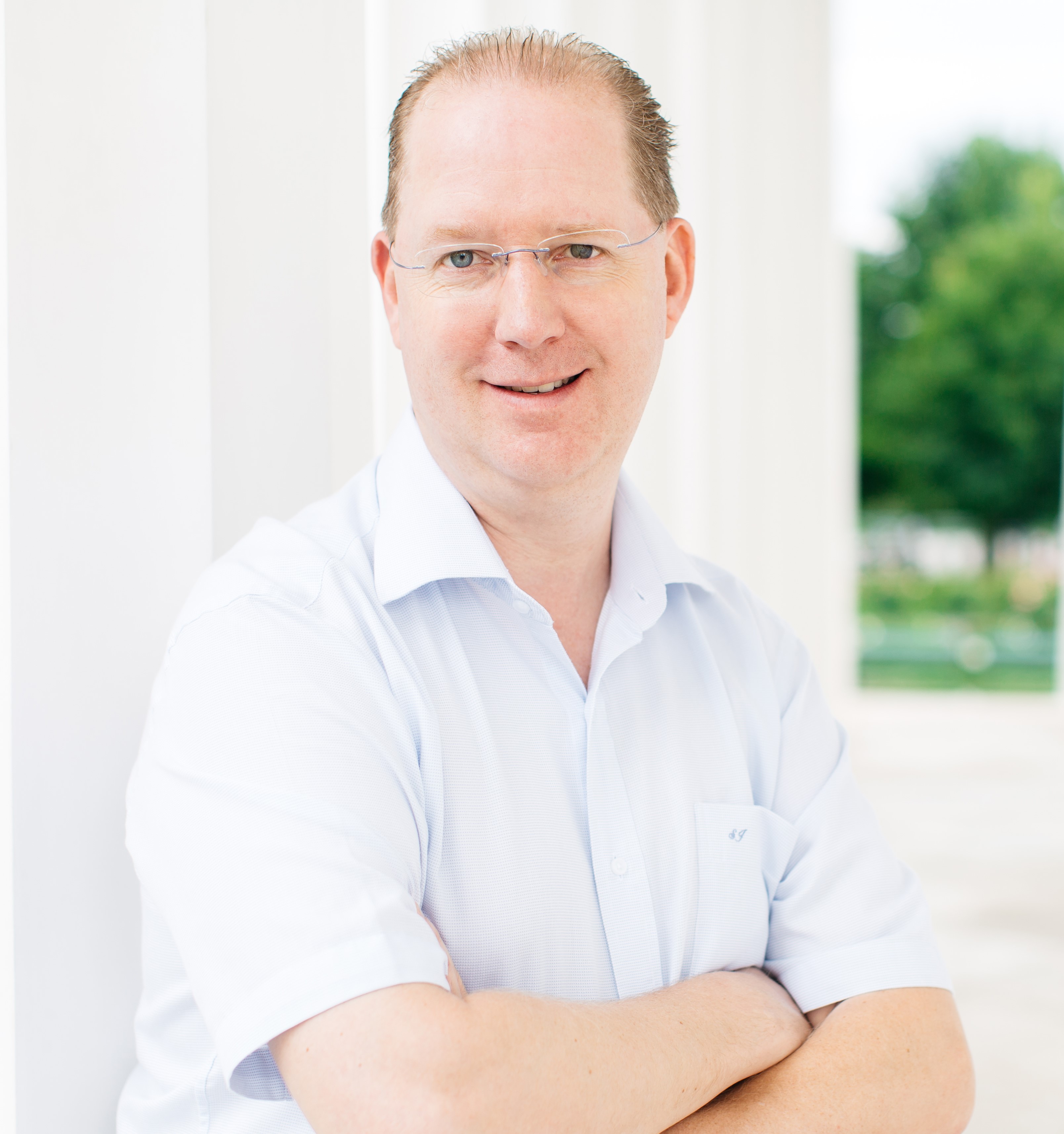 Siegfried is a Microsoft MVP for Office Apps and Services. He has great expertise in Office 365 implementations with a special focus on Security, Messaging and Identity for international customers.