Latest Articles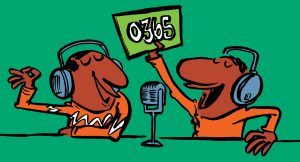 In this weeks podcast, Steve and Sigi discuss updates in Teams, InTune, Migration and more!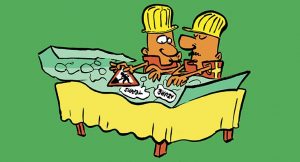 One comment
Welcome to this week's Practical 365 podcast – the podcast that keeps you up to date with what's new in Microsoft 365 – whether that's the big announcements, latest Message Center news or what's cropped up on the Microsoft 365 roadmap.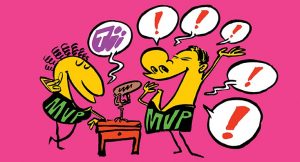 5 Comments
In the all-new episode of The Practical 365 Podcast, Chief Editor's and MVPs Steve Goodman and Sigi Jagott get together to discuss what's new in Microsoft 365 this week.