Special Announcements
Sigi Jagott steps down as Co-Chief Editor from Practical 365 editorial board

Today we announce that Sigi Jagott will step down from his position as a co-Chief Editor from Practical 365 due to personal reasons to have more time to run his company.
Sigi worked as a Co-Chief Editor for Practical 365 for the last 2 years, and started with Steve Goodman the popular Practical 365 weekly podcast in November 2019. Steve will continue the work and works now as a Chief Editor as well as runs the P365 podcast now scheduled every two weeks.
He will still be available for occasional demos and blog posts as well as special visits to the successful Practical 365 podcast.
The Practical 365 Podcast will change from weekly to bi-weekly.
Another change is in regard to our podcast: in case you have not noticed Steve's announcement last week, we will change the frequency from weekly to bi-weekly as of September 2020.
Microsoft / Office 365 News
Microsoft Teams Devices for Shared Spaces July and August Update
We probably already talked about some of these features, but as they are now officially available, let's summarize them once more.
The following updates are available on the Windows store:
Microsoft Teams Rooms app version 4.5.37.0
Collaboration bar app version 1.0.94.2020062501
Surface Hub version 0.2020.84.1970.
The updates will provide you with the following features:
Coordinated Meetings for Microsoft Teams Rooms and Surface Hub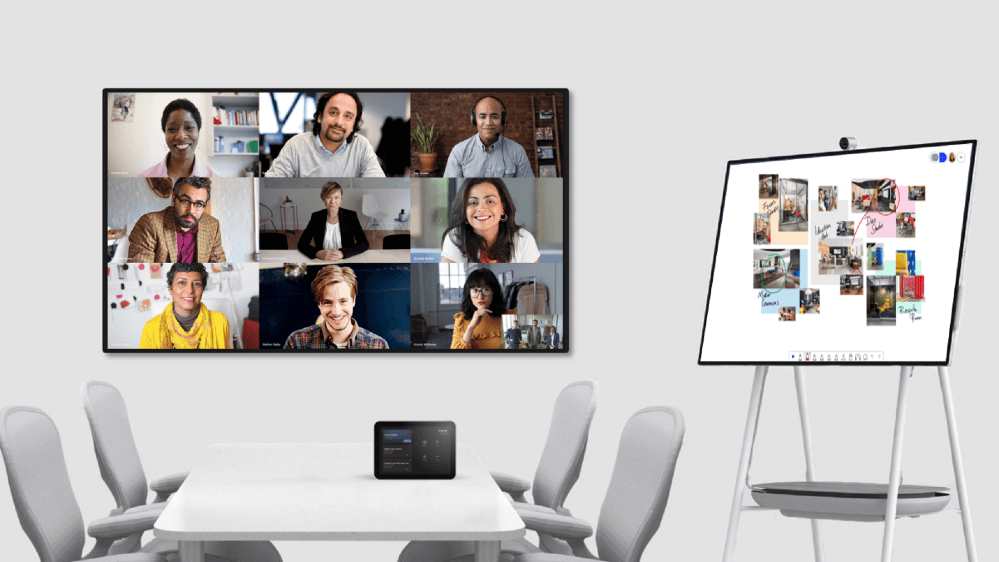 Pin attendees on Surface Hub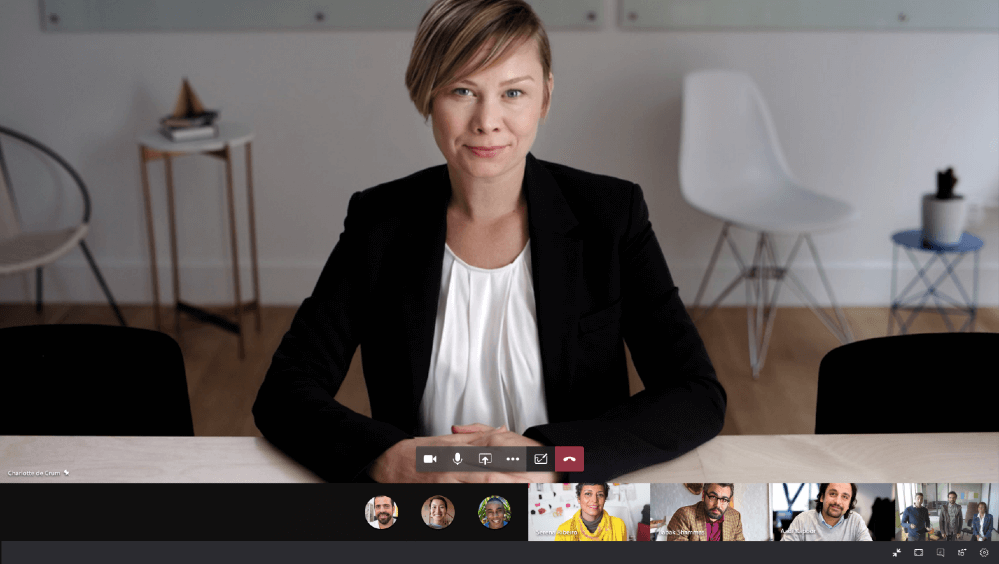 Proximity-based meeting join, now available for Surface Hub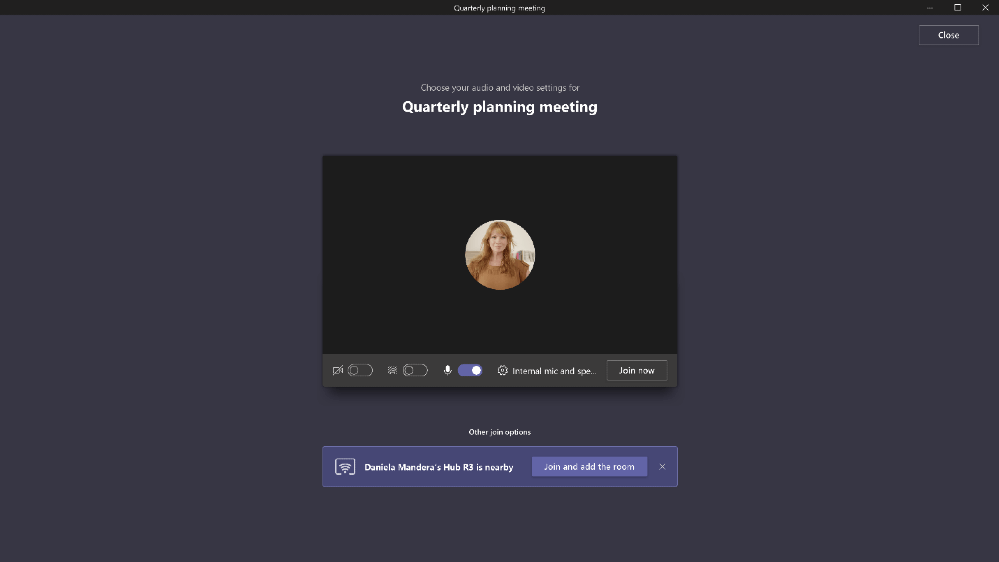 Live captions are now available for collaboration bars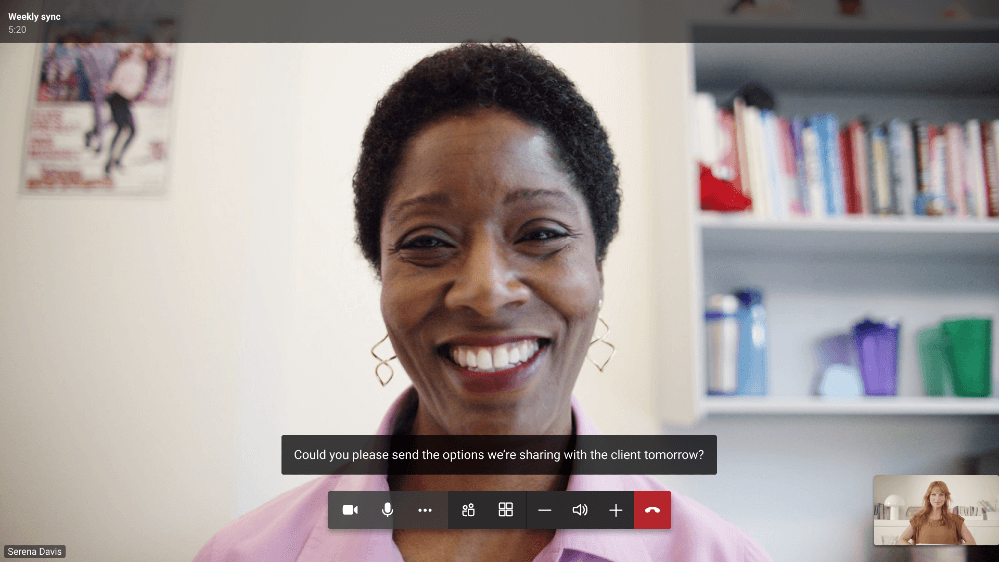 Switch to video gallery when content is present

Raise hand support for Microsoft Teams Rooms, collaboration bar, and Surface Hub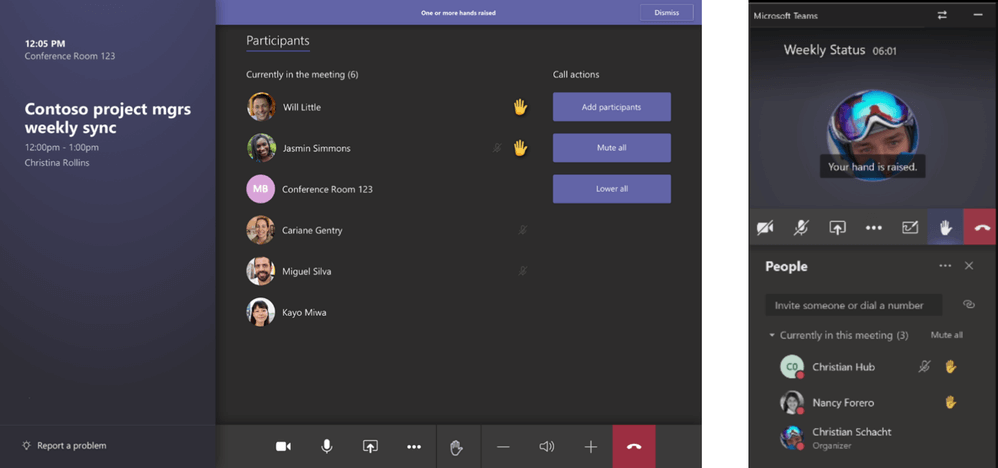 Adjust default volume for in-room speakers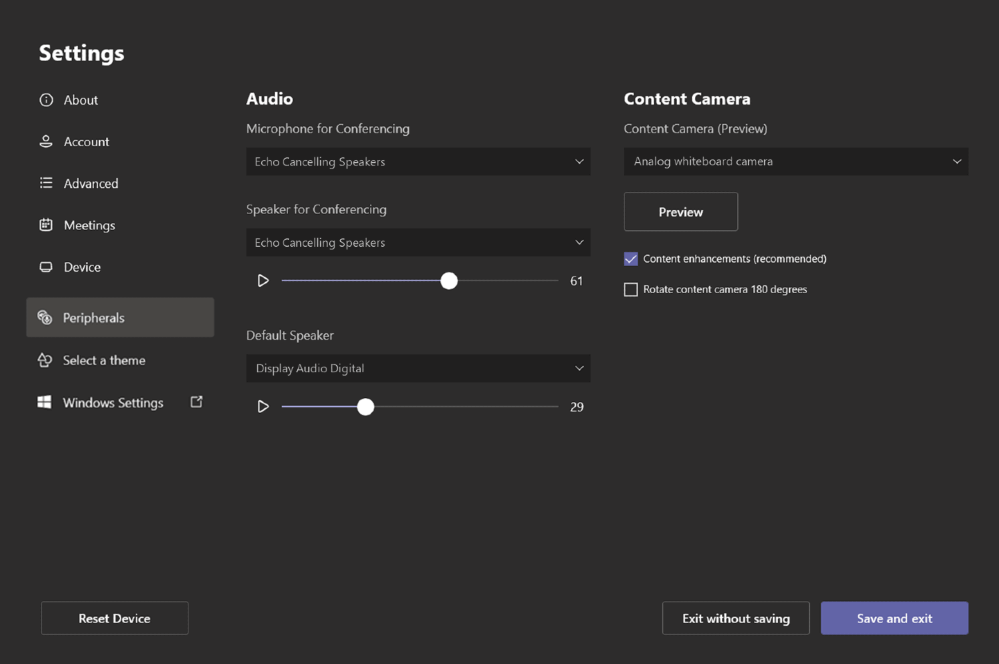 Manage Teams Devices from Teams Admin Center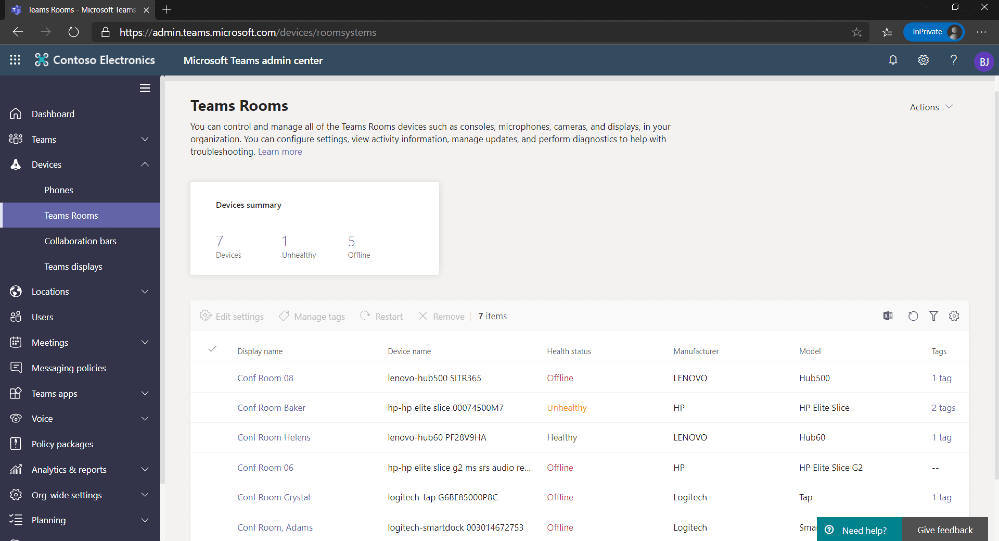 Manage Microsoft Teams settings on Surface Hub via XML file
Customers can now manage Microsoft Teams settings on a Surface Hub using Windows Configuration Designer or Microsoft Intune in Microsoft Endpoint Manager. Now Surface Hub customers can find and manage their Teams settings in one place.
Restrict guest access permissions (preview) in Azure Active Directory
This is a preview of a new guest user permission level in your Azure AD organization's external collaboration settings for even more restricted access
You can configure the following guest access choices:

Teams gets NDI support
NDI is used by broadcasters and streamers alike to publish broadcast-quality video. Teams NDI-out support is based on the same technologies used in Skype (and SkypeTX), and can be used in combination with applications like OBS (Open Broadcast Studio) to live-stream Teams meetings with custom layouts and branding.
NDI support reached Teams desktop on Windows this week, and can be enabled in options, under permissions. In addition, you will need to enable NDI support for users via a Teams Meeting policy option.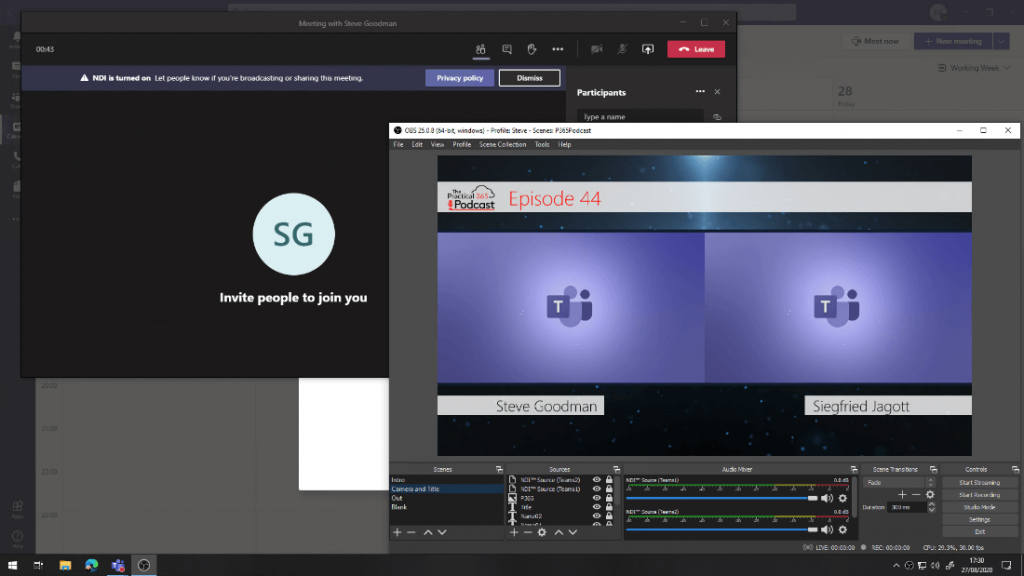 Interesting announcements on the Roadmap and Message Center
Forms coming to the Office Mobile App

Microsoft Forms are currently only available as web-based applications.

Microsoft will soon be integrating Forms into the Office Mobile apps so you will be able to access recent Forms and create new forms from the Office Mobile app.

Planned for Android in October, and for iOS at least a month later
Microsoft Teams: Microsoft Teams and Power Automate – Simpler automation for everyone

A new Power Automate app for Teams will make creating and using automation simpler than ever. New workflow templates will be made available, and using those templates to build automation will become easier with a simplified editor experience.

Planned for September CY2020
Microsoft Teams: Incoming video support on Safari

Teams meetings in Safari 13 and later will support incoming video. A participant can see the video of an active speaker. No configuration is needed.?

Planned for September CY2020
Microsoft Lists: Updated Person column experience: built on SharePoint

Items within a Person column, in and out of Quick Edit mode, will appear using the new "pill" design format when a person's photo is displayed. Select one or more people to add to a Person column quickly and they appear with an updated look.

Planned for August CY2020
Microsoft Lists: Updated Choice column experience – built on SharePoint

Items within a Choice column, in and out of Quick Edit mode for both lists and libraries, will support single, multi-choice, and manual fill as you add items. You'll see updated formatting right away and can update and remove choice fields and formatting selections previously applied.

Planned for August CY2020
Office 365: Application Guard for Office

To help protect you from viruses or malware, Office can open files from potentially unsafe locations in Application Guard, a secure container that's isolated from the device through hardware-based virtualization.

When Office opens files in Application Guard, users can securely read, edit, print, and save those files without having to re-open files outside the container.

This functionality is available as a Preview to organizations with Microsoft 365 E5 or Microsoft 365 E5 Security license or Users (in the above enterprise) who use Microsoft 365 Apps for enterprise on Beta Channel

Planned for December CY2020
SharePoint spaces: Touch device support

SharePoint spaces will enable users to interact with a space using touch interactions in addition to the mouse and keyboard-based interactions currently supported.

Planned for December CY2020
Steve is a Microsoft MVP for Office Servers and Services. He enjoys getting hands-on, solving some of the more complex problems associated with migrating to the cloud or to newer versions of Exchange Server.