Latest Articles

84 Comments
How to perform a manual database switchover in an Exchange Server 2013 database availability group.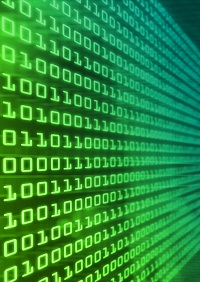 Here is an Exchange Management Shell technique you can use to clone the settings from one mailbox database to another, or to a whole mailbox server.
25 Comments
After migrating to Exchange Server 2010 some customers are now wondering why their mailbox databases are growing much bigger and much faster.