Latest Articles

84 Comments
How to perform a manual database switchover in an Exchange Server 2013 database availability group.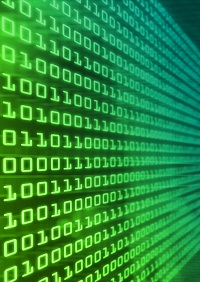 An Exchange Management Shell technique to clone the settings from one mailbox database to another, or to a whole Exchange mailbox server.
25 Comments
After migrating to Exchange Server 2010 some customers are now wondering why their mailbox databases are growing so big.