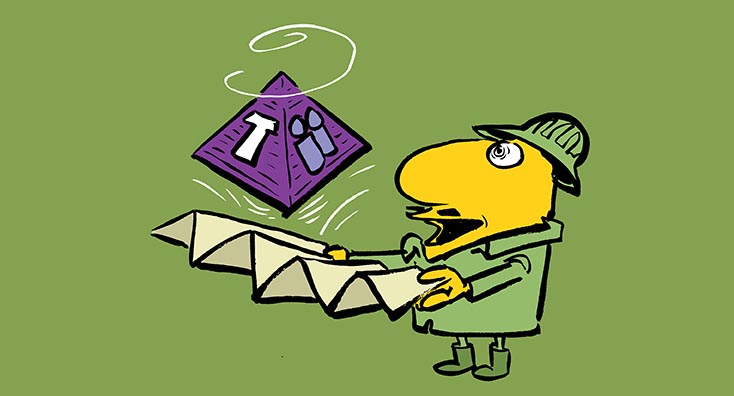 The Microsoft Teams Exploratory license is a longer-term trial until January 2021 that you can obtain within your Office 365 tenant, and provides functionality similar to an Office 365 E3 license.
It is designed to allow a user to self-assign Microsoft Teams licenses if they do not have one, or to allow you as an administrator to assign a longer-term Teams trial license to users if you do not have Teams licenses (or Microsoft 365/Office 365 licenses) available to grant.
It is useful if you need to grant a set of Teams licenses to users but you only have a plan such as Exchange Online Plan 1 for those users, or if you need to provide a Teams trial license to other people in your business who didn't have an Office 365 license available, such as first-line workers.
You can also use this to convert an Office 365 E3 trial tenant to provide more licenses (up to 100, at the time of writing) for a longer period. However, if you are looking at a longer-term trial-only tenant for your business, consider Microsoft's offer for a 6-month Office 365 E1 trial in response to COVID-19, or Microsoft's existing offers to charities and education customers for free E1 licensing.
In this short guide, we'll enable the Teams Exploratory license in our tenant and enable it for additional users.
First, we'll need to ensure that a user can self-activate the Teams Exploratory licence within our Office 365 tenant. To do this, we'll navigate to the Microsoft 365 admin center, and select Settings (A), then select User owned apps and services (B):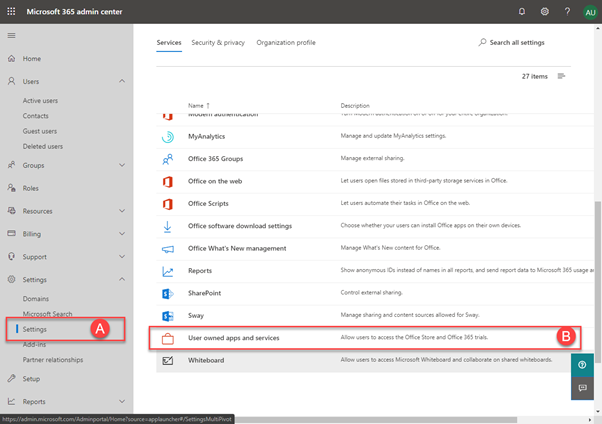 Next, we'll ensure that Let users install trial apps and services is selected, then choose Save Changes.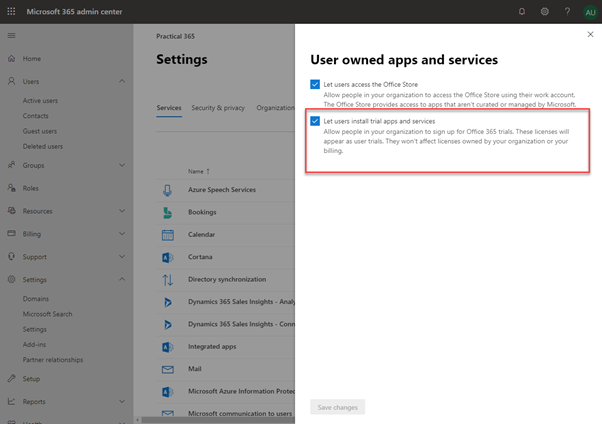 Create a new user in your Office 365 tenant and do not assign a licence. This can be a test user that you'll dispose of after you've activated the licences: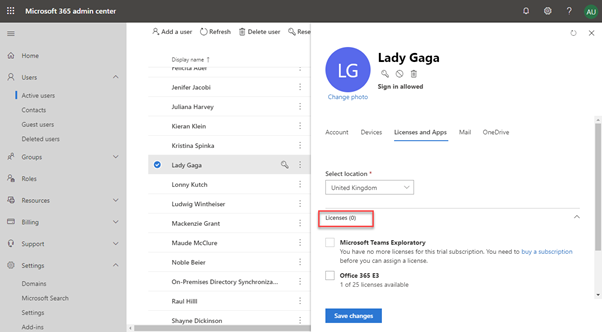 After creating the user, attempt to sign-in to teams.microsoft.com as the new user: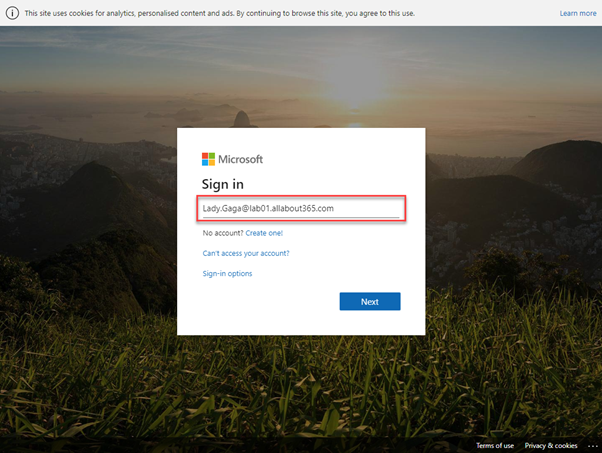 You should, even with no licence, successfully sign-in to Microsoft Teams.
Navigate back, as an administrator, to the Microsoft 365 admin center and select Billing>Products and Services (A). You should now see the Microsoft Teams Exploratory Trial listed. You can use Assign users (B) to add the exploratory trial to users manually as shown below: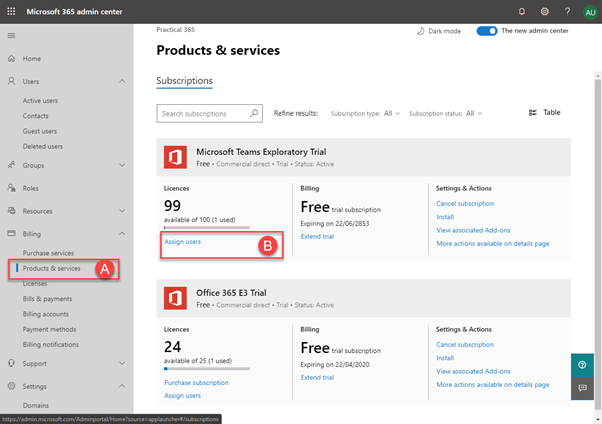 Steve is a Microsoft MVP for Office Servers and Services. He enjoys getting hands-on, solving some of the more complex problems associated with migrating to the cloud or to newer versions of Exchange Server.