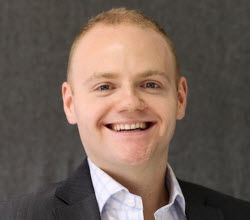 My guest for this episode is Justin Morris.
Justin is the country manager for Australia of Unified Communications specialist, Modality Systems. He's also a Microsoft MVP for Office Servers and Services, or what used to be a Skype for Business MVP before the MVP program changes last year.
This episode of the Exchange Server Pro Podcast is brought to you by Office 365 for Exchange Professionals, the most comprehensive and up to date guide to Microsoft's Office 365 cloud services. Find out more at Office365forExchangePros.com.
In this episode Justin and I discuss Skype for Business, and what Exchange admins need to know to get started.
Subscribe on iTunes, Stitcher, or RSS.
Links:
Paul is a Microsoft MVP for Office Apps and Services and a Pluralsight author. He works as a consultant, writer, and trainer specializing in Office 365 and Exchange Server.