In part five of the Hybrid Agent preview series, I'll show you how to upgrade your Hybrid Agent Preview to the final version of Hybrid Agent which was officially released on 1 July 2019.
Of course, if you do a fresh install of the Hybrid Agent using the Hybrid Configuration Wizard, you don't need to consider this as the HCW will always install the latest version of the Hybrid Agent.
In this demo, I'll show you the following upgrade steps:
Stop the Microsoft Hybrid Service
Use Msiexec /x MSHybridService.msi from Windows command prompt to uninstall the Hybrid Agent Preview
Download the latest Hybrid Agent Installer from https://aka.ms/hybridagentinstaller
Double-click on MSHybridService.msi to install it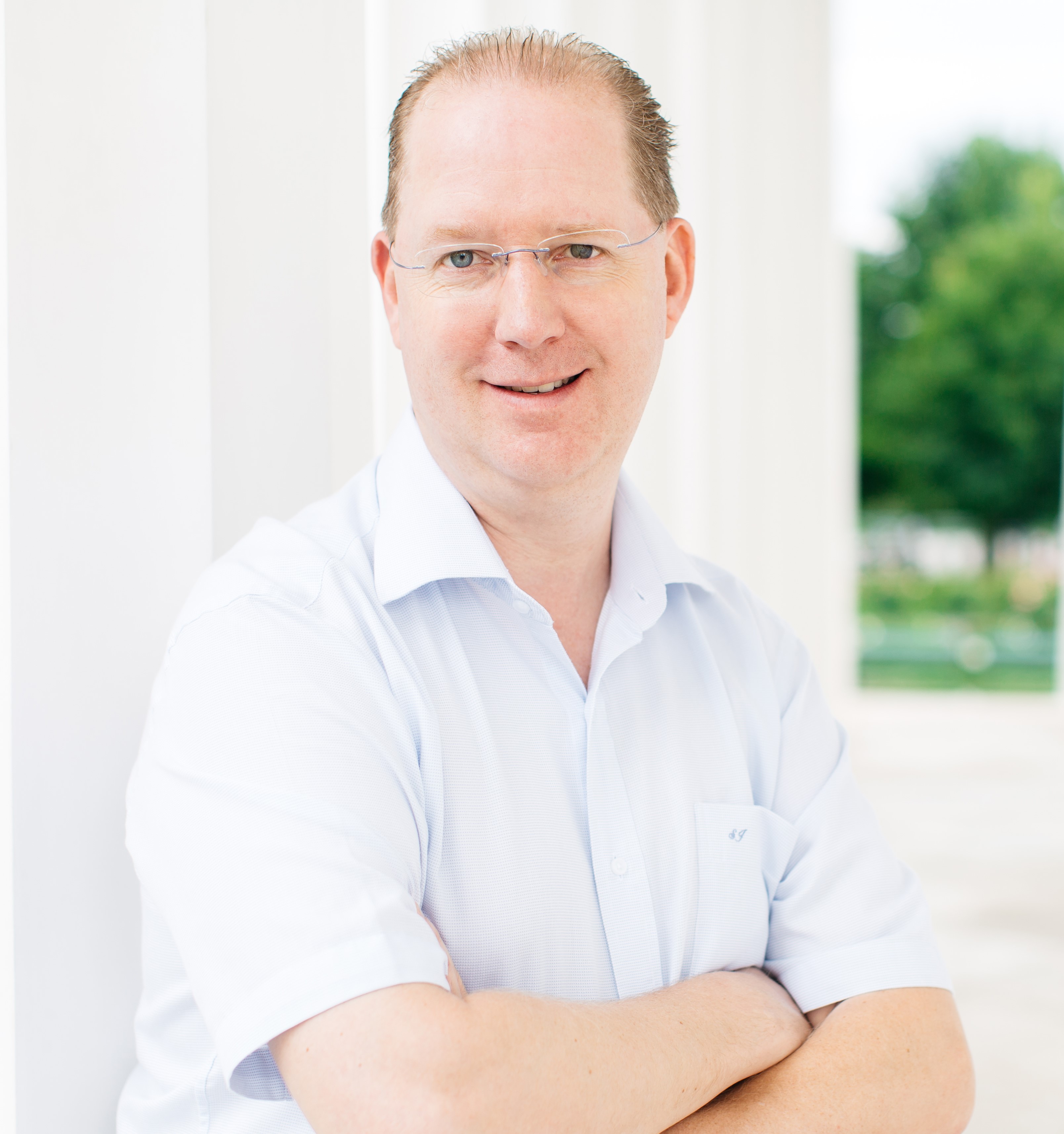 Siegfried is a Microsoft MVP for Office Apps and Services. He has great expertise in Office 365 implementations with a special focus on Security, Messaging and Identity for international customers.