August 17 Marks the End of the Road. Microsoft Says Move to Edge Now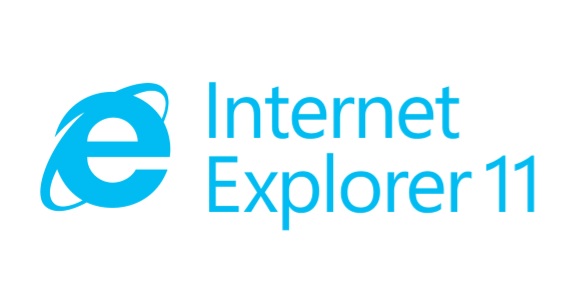 Microsoft posted message center notification MC278815 today to inform Office 365 tenants that the era of IE11 is coming to an end, saying "As of today, August 17, 2021, Microsoft 365 apps and services no longer support Internet Explorer 11 (IE11) and users may have a degraded experience, or be unable to connect to, those apps and services from IE11. These apps and services will phase out over weeks and months to help ensure a smooth end of support, with each app and service phasing out on independent schedules."
This step is part of Microsoft's retirement plan for IE11, which started when Teams ceased support for IE11 on November 30, 2020 and goes through to support ceasing for Azure Virtual Desktop on September 30, 2021. IE11 remains a supported browser by Microsoft until June 15, 2022. At that point, IE11 goes into the great byte wastebasket.
IE11 Can't Use New Features
The immediate question some have is what they'll be able to do with IE11 after today. The Teams browser client is already a no-no. Apart from that, the answer is that they'll continue to be able to connect to and work with Office 365 services but won't have access to new features. Microsoft is explicit that new OWA features will be unavailable to IE11 users, probably because of the focus on the Edge WebView2 control as the basis for new cross-client functionality like the calendar's Room Finder.
Microsoft notes out that people who sign into OWA with MSA (consumer) accounts will end up using the OWA light interface (dating back to Exchange 2000). This point underlines the fact that Exchange Online and Outlook.com share the same infrastructure within Microsoft 365 and the same browser client. The only difference between the OWA interface delivered to enterprise and consumer users is the set of features included in the package. Premium consumer users get a version of OWA that's comparable on the surface but not as functional as that delivered to Exchange Online users.
Microsoft also points to the Open with Explorer and View in File Explorer which exist in IE11 and says that these features are in maintenance mode with no future development planned.
As time goes by, I imagine that IE11 users will run into more problems. Eventually, Microsoft will simply block IE11 because the experience is so degraded and so many problems exist. I wonder if even the most dedicated IE11 enthusiast wants to wait for that point.
Edge is the Future
Stripping everything away, Edge is Microsoft's focus for future browser development for Microsoft 365 apps. This is understandable because Microsoft has transformed Edge to become a Chromium-based browser, which means that their development delivers benefits to other Chromium browsers like Chrome and Brave. The use of the WebView2 control by major apps like OWA and Teams supports this view.