In this week's show, myself and Paul meet up at South Coast Summit – a one-day conference in the UK. For the second time in around a month Paul's over in the UK and in this show we walk and talk on a surprisingly sunny October morning, discussing some of the key things we've learnt from the conference, and the benefits of a large independent conference that covers more than just Microsoft 365.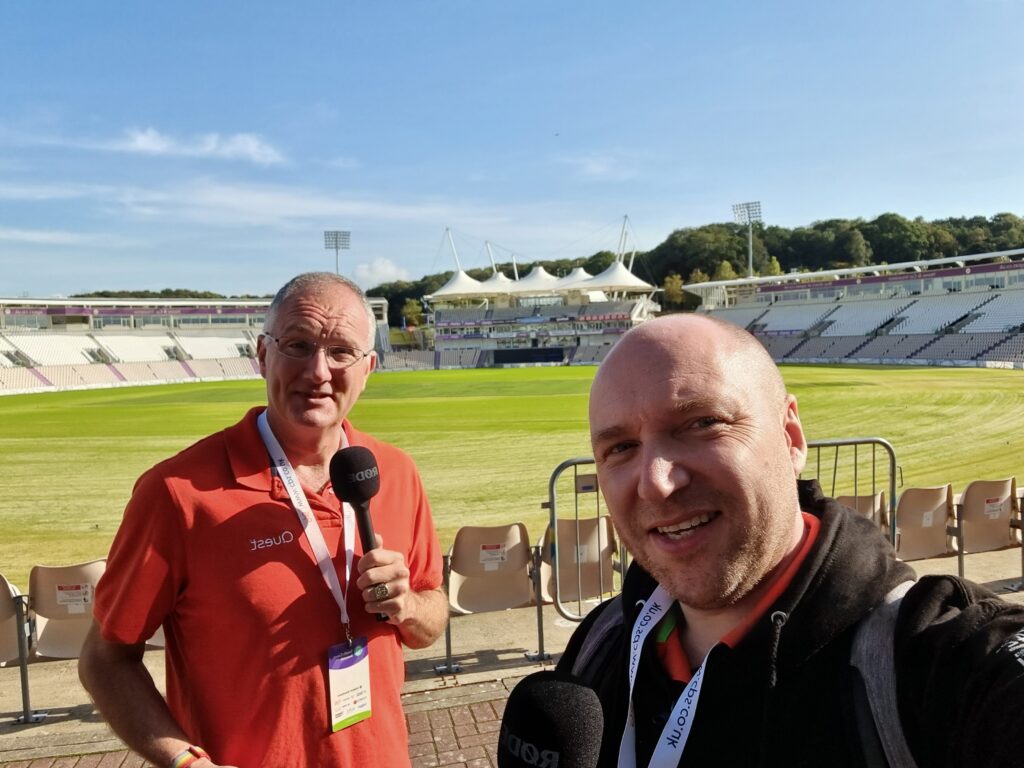 Our focus in the first part of the show is centered on the conference keynote, by Dona Sarkar, Helen Wilson and Richard Potter. In particular, we talk about the accessibility drive by Microsoft and how this provides useful opportunities for Microsoft 365 IT pros to better enable technology to meet the needs of companies – and we think about where Microsoft has came from until now and why having a technical expert leader at the heart of accessibility in Microsoft is a big, bold, good step. We also talk about some of the points raised by Microsoft's leaders like Helen Wilson – such as how executives need to stop only relying upon their lived experiences to try and define what the "hybrid workplace" looks like, and listen to those that make up today's workforce. It will of course, be interesting to see how much of that makes it way to wider businesses – but it gives you and us a good idea of how execs are beginning to think, and how that will change expectations when we need to roll out tech to support those goals.
We also talk about the conference session mix – with Microsoft 365, Dynamics, Power Platform and Azure sessions a plenty and speakers from the USA, UK, mainland Europe and further afield delivering content, it has been refreshingly different to see that folks attend sessions outside of their comfort zone.
And with Microsoft Ignite 2021 on the way – from Nov 2-4th – the next podcast will be from the event. It's virtual though so that means stuck in the home office, but.. that's OK, because there's going to be a lot of news and great topics on the agenda. Paul and I discuss how we'll share our session schedules on the site this week so you can see our picks for Ignite this year – and on the podcast next time, find out the biggest news stories from the big show.