In this week's show, Steve and Paul discuss Microsoft 365 Copilot. Not a sat-nav for your car, powered by the Microsoft Cloud, but an AI assistant that can help people with their daily tasks using OpenAI technologies. And nearly an episode doesn't go by without Exchange patches – but this time the Outlook issues could be pretty serious, so make sure you take a listen. Talking of Outlook – authenticator comes to mobile Outlook – is it a good thing? Plus much more..
More Security Patches for Exchange Server & Outlook Woes
It's another show and another set of Exchange Server updates, released for Exchange Server 2013, 2016, and 2019. Whilst these are crucial to deploy, an Outlook vulnerability is also in the wild and allows an attacker to compromise credentials via an attacker including a property within a message that includes a path to an SMB share, which is then silently accessed. On the show, we discuss this in more detail, and you can read more in Tony Redmond's article linked below.
Read more about the Exchange Server March Security Updates
Introducing Microsoft 365 Copilot—A whole new way to work
Only a few weeks ago, as we discussed the possibilities for OpenAI within Microsoft 365 on the show, we pondered whether Microsoft may be considering building capabilities to help you create content inside apps like Word, PowerPoint, and Excel.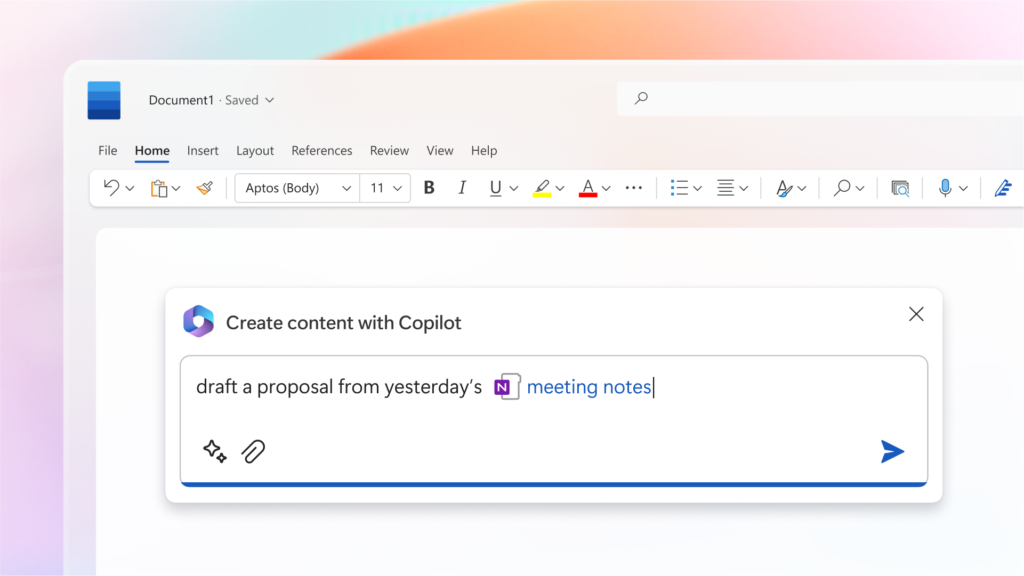 Microsoft 365 Copilot is designed to do that – rather than an AI-assistant, it allows you to use natural language to describe what you need drafted, from the content in Microsoft 365 you have access to – such as to draft a write-up of notes from a recent meeting, or to better provide a started set of slides in PowerPoint instead of choosing from design ideas.
Read more about Microsoft 365 Copilot
Cybersecurity Risk Management for Active Directory
Discover how to prevent and recover from AD attacks through these Cybersecurity Risk Management Solutions.
Azure Active Directory: Authenticator Lite is now in Public Preview in Outlook for Android and iOS
One potential drawback for some organizations when deploying Multi-Factor Authentication, or moving from a competing product, can be the need to roll-out Authenticator to clients – especially when you don't manage devices with Intune. Authenticator Lite, now in preview and set for GA potentially this month, adds Authenticator into the Outlook app most users already have so that you can roll-out MFA capabilities without the added pre-requisite of the user installing the Authenticator app manually.
Document Azure AD Conditional Access Policies with the IdPowerToys App
Finally, we discuss something that caught Paul's (and Tony's) eye – the IdPowerToys app for documenting Azure AD Conditional Access policies. It looks like a great tool to use if you need to, as Paul suggests, provide an overview of CA policies to people without administrative access to your tenant. Read more in the link below, over on Tony's Office 365 for IT pros blog.